Watch: World's heaviest woman Eman Ahmed sheds half her weight after surgery
Eman Ahmed, the Egyptian woman who came to Mumbai's Saifee Hospital for weight loss surgery is now half the size she used to be after losing 242kg.
Eman Ahmed, the Egyptian national who came to Mumbai's Saifee Hospital for weight loss surgery has lost 242kg, which is almost half her initial weight. Ahmed, believed to be world's heaviest woman had not left her house in 25 years, until she came to Mumbai in February. Her doctors released a video of Ahmed's weight loss since her bariatric (weight loss) surgery on 7 March 2017.
The 36-year-old had suffered a heart attack three years ago which left the right side of her body paralysed. Doctors are now focusing on the possible neurological scarring from that stroke on her speech and movement.
Find latest and upcoming tech gadgets online on Tech2 Gadgets. Get technology news, gadgets reviews & ratings. Popular gadgets including laptop, tablet and mobile specifications, features, prices, comparison.
Arts & Culture
In Rising Heat one can spot traces of the author's unflinchingly honest and poignant narrative produced years before the terrible controversy around One Part Woman led him to make the sorrowful announcement that 'Perumal Murugan, the writer, is dead.'
Entertainment
Amy Adams' Kings of America will chronicle stories of three powerful women whose lives were inextricably intertwined with the world's largest company — Walmart.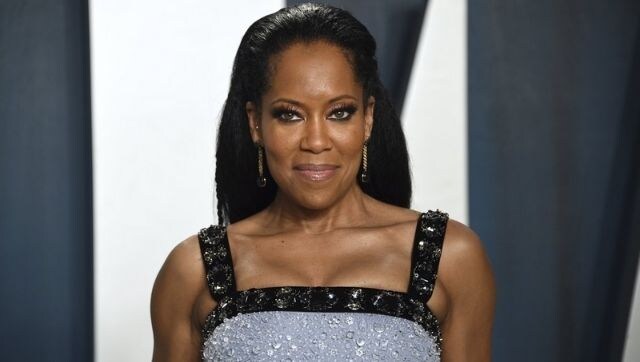 Entertainment
TIFF, which is set to run 10-19 September, has plotted a largely virtual 45th edition due to the coronavirus pandemic