EC bribery case: Delhi police team to travel to Tamil Nadu with ousted AIADMK leader Dinakaran
A Delhi police team probing the EC bribery case will travel to Tamil Nadu on Thursday with arrested AIADMK (Amma) leader TTV Dinakaran and his aide to gather details about 'illegal channels' used
New Delhi: A Delhi police team probing the Election Commission bribery case will travel to TamilNadu on Thursday with arrested AIADMK (Amma) leader TTV Dinakaran and his aide to gather details about "illegal channels" used for transferring money from Chennai to Delhi.
The Crime Branch team will leave for Chennai along with Dhinakaran and Mallikarjuna. The police had secured warrants from a city court to search the Chennai residents of Dhinakaran and Mallikarjuna as part of its probe.
Police will also be confronting Dhinakaran and Mallikarjuna along with the arrested middleman, Sukesh Chandrasekar, to get the details of the money trail and the phone conversations between them.
In Chennai, police will try to recover the mobile phones through which Dhinakaran used to communicate with Chandrasekar.
Dhinakaran was arrested on Tuesday following four days of questioning for allegedly attempting to bribe an unidentified Election Commission official to get the undivided AIADMK's 'two leaves' election symbol for his faction.
Police had earlier said Chandrasekar had struck a deal for Rs 50 crore to help the AIADMK faction keep the "two leaves" symbol. He had Rs 1.30 crore in cash in his possession when he was arrested from a five-star hotel in Delhi on 16 April.
Dhinakaran was arrested for allegedly arranging the amount from undisclosed sources and getting it transferred from Chennai to Delhi through illegal channels, said deputy commissioner of police (crime) Madhur Verma. Mallikarjuna was arrested for allegedly helping Dhinakaran transfer this money from Chennai to Delhi, he said.
The police are verifying whether Chandrasekar had approached any Election Commission official for getting a favourable verdict for Dhinakaran's faction. The AIADMK (Amma) leader had come under the scanner of the police following Chandrasekar's arrest.
Dhinakaran, who was appointed deputy general secretary by AIADMK chief VK Sasikala, has been isolated in his party amid
moves to merge rival factions led by Tamil Nadu Chief Minister EK Palaniswami and his predecessor O Panneerselvam.
A powerful section of the ruling AIADMK (Amma) recently revolted against the Sasikala-Dhinakaran leadership. The development came after Panneerselvam, who is leading the rival faction, demanded the ouster of Sasikala and Dhinakaran as a
condition for merger talks.
Find latest and upcoming tech gadgets online on Tech2 Gadgets. Get technology news, gadgets reviews & ratings. Popular gadgets including laptop, tablet and mobile specifications, features, prices, comparison.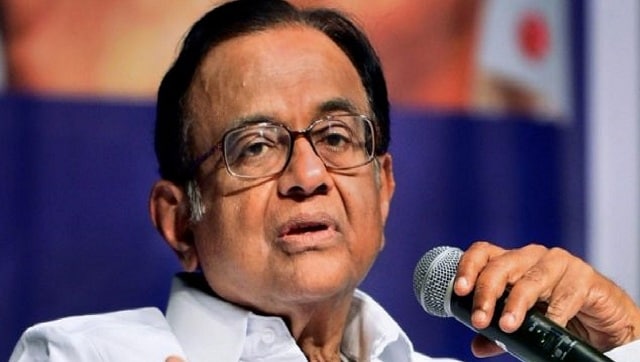 India
The party's comments came after Sitaram Yechury, Yogendra Yadav, Jayati Ghosh, and DU professor Apoorvanand were named in a supplementary chargesheet in Delhi riots case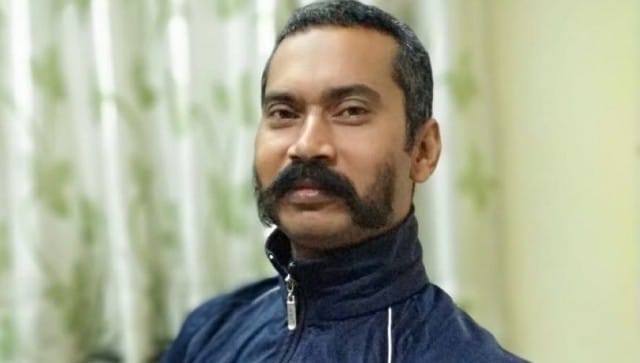 India
Additional Sessions Judge Vinod Yadav said it was 'gross negligence' on the part of the investigating officer and he should have been 'watchful' since enough time had elapsed in the matter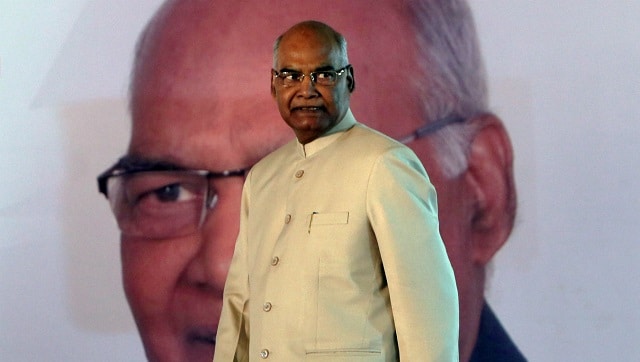 India
The leaders also alleged that there are publicly documented accounts of police being "complicit, directing mobs pelting stones or looking the other way when mobs were indulging in violence"