Earthquake hits India-Myanmar border, tremors felt in Assam
An earthquake measuring 5.3 on the Richter Scale jolted Myanmar, Bangladesh and Myanmar-India border region on Tuesday morning.
Nay Pyi Taw: An earthquake measuring 5.3 on the Richter Scale jolted Myanmar and Bangladesh on Tuesday morning. According to ANI, the earthquake hit India-Myanmar border region as well.
5.5 magnitude earthquake hit Myanmar-India border region at 7:11 AM this morning: IMD

— ANI (@ANI_news) August 23, 2016
The epicentre of the earthquake was determined 57 km from Khampat, Myanmar (Burma), which hit the region at 7.41 am, the US Geological Survey said.
Reports suggest that earthquake tremors were felt in Guwahati and Karbi Anglong district in Assam.
Police and fire officials said there were no reports of any major damage so far, Xinhua news agency reported.
On Monday, a minor earthquake measuring 3.5 on the Richter Scale struck Delhi and Haryana, officials said.
The epicentre of the quake was in Mahendragarh, Haryana, and it occurred at a depth of 10 km beneath the surface of the earth.
The quake struck at 2.50 pm and was described as minor by the met department official.
With inputs from IANS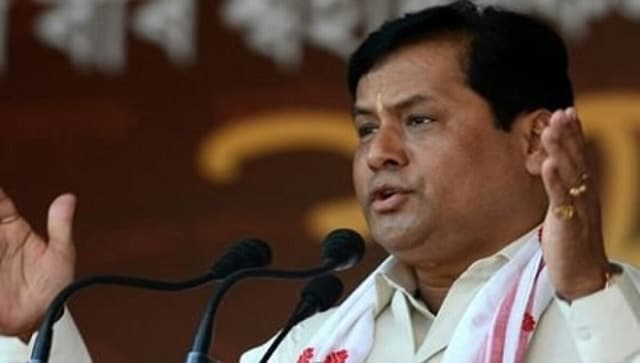 Politics
Sonowal was inducted as the Minister for Ports, Shipping and Ayush in Prime Minister Narendra Modi's cabinet in July, necessitating his entry into Parliament.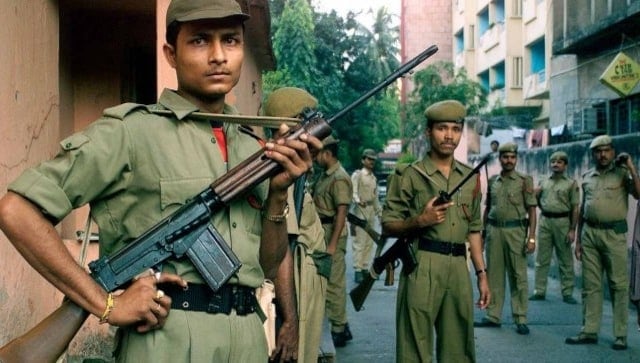 India
The Commission, in an email sent to the DGP, also sought to know if he has received any notice, order, etc. on the same issue from the state human rights commission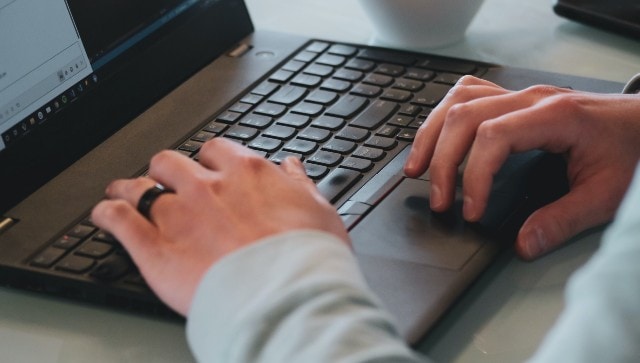 India
Along with the official website, applicants can also register for the test at https://sebaonline.org/