DU legally wrong in rejecting RTI on Narendra Modi's degree: Shailesh Gandhi
The Delhi University has rejected a RTI application seeking details about the Prime Minister Modi's academic degree.
Prime Minister Narendra Modi's trouble with the RTI Act does not seem to get over. The Delhi University has rejected an RTI application seeking details about the prime minister's academic degree. This is the second time in the past few months that the university has refused to divulge details citing privacy concerns.
With the latest rejection, Kejriwal has already stated that the mystery around the prime minister's degree has deepened. This may very well be the start of a new political slugfest.
Firstpost spoke to Shailesh Gandhi, former Central Information Commissioner and eminent RTI activist, on the degree row and the political misuse of the tool.
DU has rejected another RTI application which sought PM Modi's degree credentials citing privacy concerns. Your reactions?
What has happened is unfortunate. DU's action was legally wrong. Seeking educational information is not barred under the RTI. In the R Rajgopal versus State of Tamil Nadu case, the Supreme Court has clearly said that information regarding public servants is open to the public. Only information that can affect public decency and morality is barred. There is no issue of privacy here. It shows that people are ill-informed about RTI.
Arvind Kejriwal too invoked the RTI for procuring information regarding Modi's degrees. Was he right in doing so or is it breach of privacy?

First of all, the controversy over Modi's educational qualification was a non-issue blown out of proportion. However, I would completely disagree that it is a breach of privacy. Privacy has many times been defined by the Supreme Court as things relating to the house, the body, sexual preferences, medical records and things like that.
Do you feel RTI is nowadays being used by political parties to score brownie points?
My rough guess is that this year or last year, about 60 to 80 lakh RTI application might have been filed. I do not think such kind of application are very large but they might be there. However, that does not reduce the scope of anything. It is just like those few miscreants who come to temple only to steal chappals or pickpocket. But when we talk of temple we do not talk of that characteristic. I do not know how much political points they score but ultimately RTI is just a tool. People might use this tool for all kinds of purposes.
In April 2016, Naresh Agarwal of SP made an allegation that the RTI Act was passed under United States' pressure. What do you make of such comments?

Naresh Agarwal's statement, particularly, was unfortunate. This is an insult to my nation and to the parliament. I am ashamed none of the other members of the parliament got up and told him that his statement was an insult to the parliament.
It shows that anybody in power generally dislike being transparent and answerable to the people. Three serious attempts have been made to dilute the RTI Act – in 2006, 2009 and in 2013. This political dispensation (NDA) too does not like the RTI. It is hurtful that my friend Arvind Kejriwal's government, to the best of my understanding, is no better nor worse than earlier governments. It is sad but true.
The RTI Act will complete 11 years this year. What more amendments are needed to strengthen it?
Nil. No amendments are needed. Nothing is perfect in this world. This law is good and it delivers. There may be certain issues but the law works reasonably well. Whenever there are talks of strengthening the RTI, and once it goes through a parliamentary modification, I am convinced that the RTI Act will be diluted.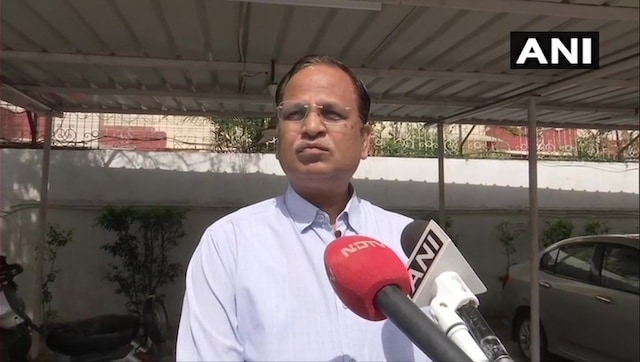 India
Health Minister Satyendar Jain's remarks came after he reviewed preparations at the Guru Teg Bahadur COVID Care Centre in central Delhi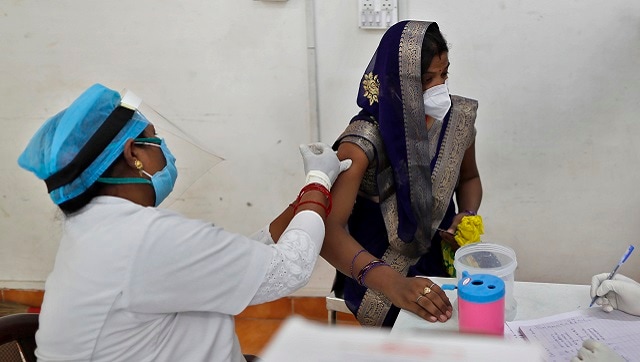 India
The vaccination drive failed to take off in Delhi, West Bengal, Assam, and Karnataka on Saturday while Odisha organized a symbolic inoculation drive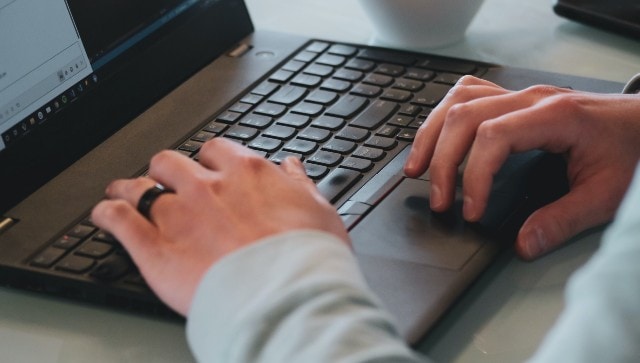 India
Several students from many DU colleges are petitioning their colleges to suspend classes for at least two weeks amid rising coronavirus cases in the country