Drought declared in over 29,000 villages in Maharashtra
The Maharashtra government declared drought in over 29,000 villages in the state. It faces the situation for the second straight year
On Monday, the Maharashtra government told the Bombay High Court that it was declaring drought in over 29,000 villages in Maharashtra. The state is facing drought for the second straight year.
According to statistics on Factly, Maharashtra has 78 percent drought-affected districts, and has been allotted the largest sum of relief funds — amounting to Rs 3,049 crore.  The State government declared that all help prescribed in the Drought Manual, 2009, would be provided.
3,228 farmers committed suicide in Maharashtra in 2015, and in the first four months of 2016, the total number of suicides in the regions of Vidarbha and Marathwada are 339 which has declined in comparison to last year.
Jayakwadi dam in Aurangabad district in Marathwada, which is witnessing the worst drought in a century, has only one percent water left of its 2.17 billion cubic metre capacity, IndiaSpend reported in January.
On May 7, the Centre had decided to unconditionally release Rs 1,100 crore on 13 May as second installment to meet water requirements in states, many of which are battling severe heat conditions. Maharashtra has been given Rs 80.26 crore as its first installment.
As part of relief aid, the government has decided to supply drinking water to districts are are worst hit, but the Supreme Court acknowledged that it would not be possible to supply drinking water to all districts daily.
Water trains have been sent to the worst affected areas, but the government is said to be implementing long-term projects as well.
Seven directions were issued to the Centre, including on "setting up of a National Disaster Response Force within six months from today with an appropriate and regular cadre strength" as mandated under Section 44 of the Disaster Management Act, 2005.
The Centre was also asked to establish a National Disaster Mitigation Fund within three months from today as required under Section 47 of the Act of 2005.
The court referred to Section 11 of the Disaster Management Act, 2005, which requires the formulation of a National Plan relating to risk assessment, risk management and crisis management in respect of a disaster.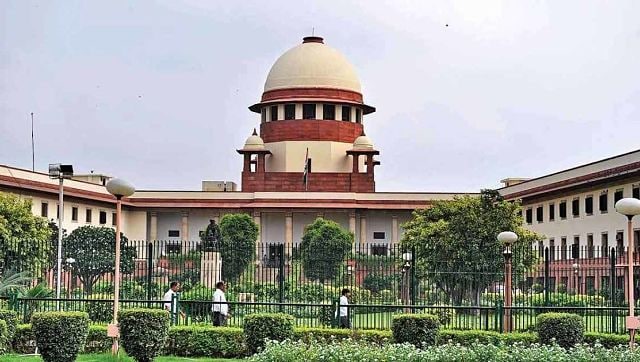 India
The observation assumes significance as the Centre had earlier offered to set up an expert panel on its own to look into the grievances of alleged snooping on phones
India
Of the 68 names, two from Karnataka and one from Jammu and Kashmir have been sent for a third time, while 10 others have been recommended for a second time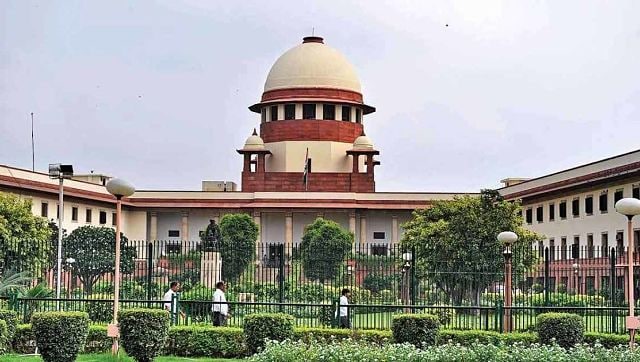 India
The Supreme Court on Friday dismissed a plea challenging Kerala government's decision to hold physical exam for Class 11.