Driver lynched in Delhi for objecting to youth urinating at metro station, no one comes forward to help
No one came forward to help the driver as he was lynched by a group of 15 youths after he objected to two of them urinating near a metro station in Delhi
New Delhi: A 32-year-old e-rickshaw driver was lynched by a group of 15 youths, including two allegedly from Delhi University, after he objected to two of them urinating near a metro station in north Delhi. No one came forward to help the man as the youths rained blows on him, using towels filled with stones, police said on Sunday.
The incident occurred on Saturday evening at around 8.30 p.m. when the e-rickshaw driver, identified as Ravinder Kumar, objected to two students who he found were drinking alcohol and urinating on a wall near GTB Nagar Metro Station. Kumar ferried passengers on his e-rickshaw in GTB Nagar and nearby areas.
Incensed at being chided by Kumar, the youths returned along with 15 of their friends. They began raining blows on Kumar for at least 20 minutes at the crowded station, but no one from the public came forward to rescue him. Kumar died on the spot.
The youths used towels filled with stones to hit him, Pramod, a friend of Kumar, said.
"When I tried to rescue him and pleaded with the youths to spare him, they started beating me, but somehow I managed to escape," Pramod said.
Pramod alleged that two of the students appeared to be from Kirori Mal College of Delhi University's North Campus. But the others are suspected to be students staying in the hostels, Paying Guest (PG) Accommodations and rented rooms located in the area, he said.
"We are investigating the case and are examining the CCTV footage of the nearby areas to identify the accused. We feel 12 to 13 youths were involved, but there could have been more. A search is on to nab the youths in PG hostels and other possible hideouts," Deputy Commissioner of Police Milind Mahadeo Dumbere told IANS.
Kumar was waiting for passengers after parking his e-rickshaw near the metro station when the incident occurred. He also worked to maintain the line of e-rickshaws at the stand, police said.
Kumar lived in Mukherjee Nagar area, police said.
Find latest and upcoming tech gadgets online on Tech2 Gadgets. Get technology news, gadgets reviews & ratings. Popular gadgets including laptop, tablet and mobile specifications, features, prices, comparison.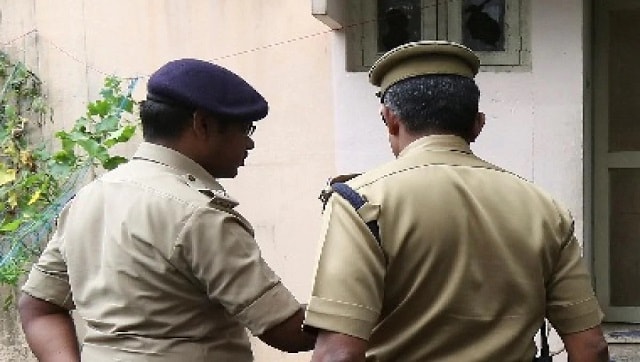 India
The angry mob, which had fatally attacked the senior medical officer, also vandalised a hospital following the death of a garden worker
India
Applicants are advised to select their preferences carefully and before the deadline at 5 pm on Wednesday.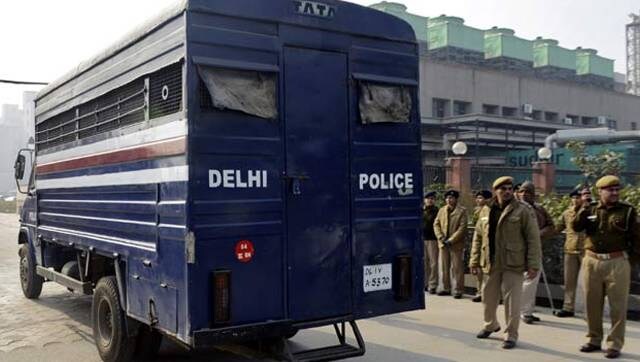 India
The police have arrested the woman's brother, a relative and three minors in the case. As per the police, the victim was friends with a woman from his locality but her family was against the friendship