Don't point a gun to make people chant 'Bharat Mata ki Jai'; Mother India won't like it
Please, don't point a gun at us to make us chant Bharat Mata Ki Jai. We respect Mother India as much as, if not more, as you do. She won't like this
As a child, chanting 'Bharat Mata Ki Jai' on any occasion was never a problem for one. In fact, it was a matter of immeasurable pride, just like singing the National Anthem or waving the Tricolour was. The chest just swelled with joy. As time flew, the occasion to chant it became rarer. A few decades later, one is sure saying 'Bharat Mata Ki Jai' won't be a problem at all.
But it would be a problem if someone put a gun to one's head and ordered one to do it. It would mean someone is trying to prove that they love Bharat Mata more than one does. By extension, it means they have a greater right over Mother India. This is unacceptable.
Then, of course, there's the element of coercion. It militates against the idea of freedom that is so intrinsic to being a citizen of a democratic country.
At the core of the Bharat Mata Ki Jai controversy is not whether people should chant it, but should they be forced to do it. If the Muslim community has a problem doing so due to religious reasons, why not accept it? Now that RSS chief Mohan Bhagwat has expressed disapproval of using force to make people chant the words, it sends out a good message. It should have come much earlier though.
Bhagwat, according to a statement issued by Bharatiya Kisan Sangh, said on Monday that the idea of India should be so great that people would chant "glory for Mother India" on their own. "There is no need to force our system and thoughts on anyone," he said.
Had it come a week ago, the whole pointless, vexatious debate would have died a quick well-deserved death. Interestingly, it gathered steam after Bhagwat himself had earlier said that the young generation should be taught to venerate Mother India.
Reacting to it, AIMIM leader Asaduddin Owaisi had claimed that he won't chant Bharat Mata Ki Jai even if a knife was put to his throat. This was provocation enough for some RSS affiliates, including the BJP, and the Shiv Sena to link it to the broader nationalism debate. Some television channels, forever in search of frivolous emotive issues to earn rating points, gave it the shape of a full-fledged life and death matter for the country. It took veteran BJP leader LK Advani to drive some sense of perspective when he called the whole controversy pointless. Soon, Bhagwat almost echoed him.
Was Bhagwat trying to give a talking point to the BJP before the upcoming assembly polls? No one can be sure. There is no pattern to his remarks. He has issued several such statements earlier which have put the BJP in a politically inconvenient situation. The most glaring example is his statement on reservation during the assembly elections in caste-sensitive Bihar. Again, the issue of Bharat Mata has little resonance among the ordinary masses and is certainly not a vote fetcher. So there's little point in attributing motives to him. The fact that he has said Bharat Mata Ki Jai should not be imposed on people should end the tasteless debate.
The biggest problem with the new protectors of nationalism in the country has been their effort to mix up trivial matters with the issue of nationalism and the tendency to coerce others to accept their worldview, however unpalatable it might be. In the media hungry for sensationalism — nationalism is the new fad for some — they have found a perfect ally. Debates on television channels provide them the semblance of legitimacy which would otherwise elude them.
One more point before we conclude: Please, don't point a gun at us to make us chant Bharat Mata Ki Jai. We respect Mother India as much as, if not more, as you do. She won't like this.
News & Analysis
While CARE has been given USD 10 million, Aid India and Sewa International USA have received USD 2.5 million each.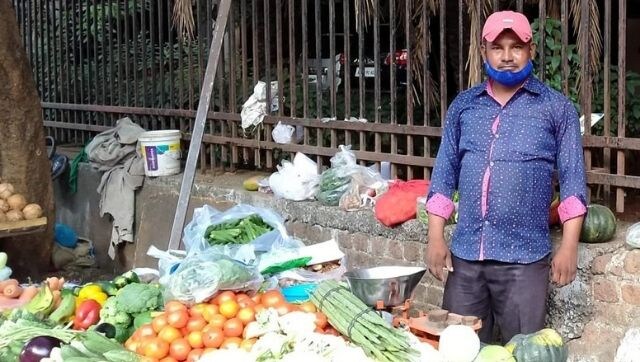 Lifestyle
Through this fortnightly column, Tales From TJ Road, Bachi Karkaria tells the story of Mumbai's metromorphosis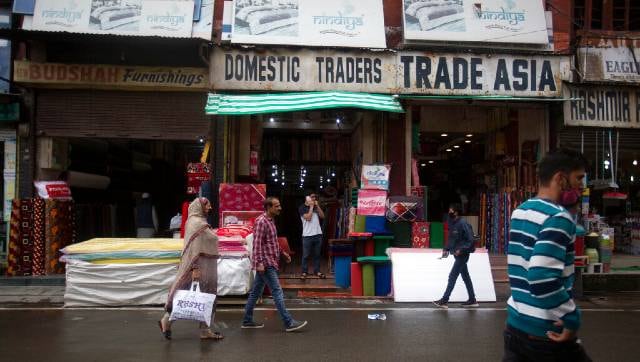 India
When the second wave of COVID-19 is threatening to wipe out large masses or render ineffective huge tracts of India's economic landscape, there is not a sign or semblance of a financial assistance package