Don't fall prey to election sops, Arvind Kejriwal warns electors
Aam Aadmi Party convener Arvind Kejriwal today asked the electors not to fall prey to sops doled out by political parties during elections and vote for an honest and upright candidate to get rid of inflation and deep rooted corruption
New Delhi: Aam Aadmi Party convener Arvind Kejriwal today asked the electors not to fall prey to sops doled out by political parties during elections and vote for an honest and upright candidate to get rid of inflation and deep rooted corruption.
Addressing a gathering in Ayanagar area of Chhatarpur Assembly seat, he alleged that for the past 67 years, some opportunistic people from various political parties have "looted the country and stashed the black money in banks in Switzerland, Italy, France and the US".
"Voters should be cautious while electing their representatives. They are equally responsible for the present state of affairs as they vote for those candidates who pay them money or provide liquor," Kejriwal said.
Getting into the election mode, Kejriwal has been organising mass contact programmes at various places.
PTI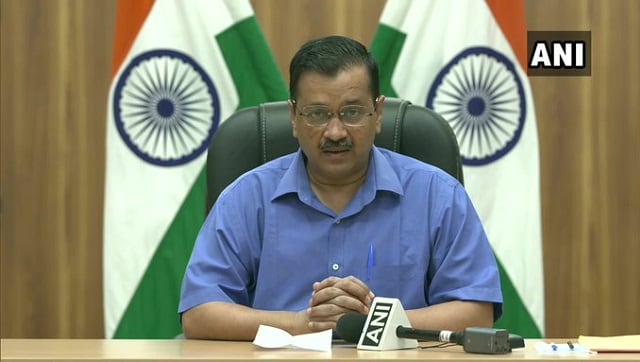 India
Kejriwal said that the Delhi government has sought the Centre's help in ensuring adequate beds and supply of oxygen for COVID-19 patients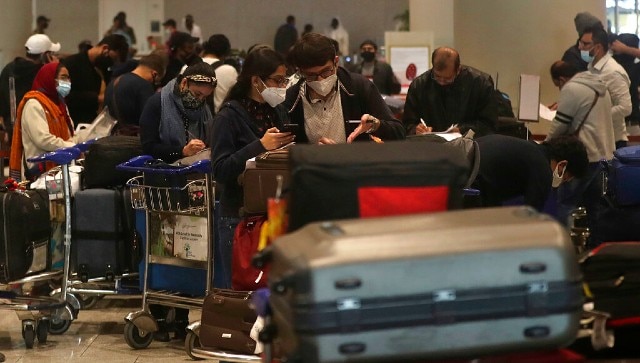 India
These cases have been filed under the Disaster Management Act against the four airlines Vistara, Indigo, SpiceJet and Air Asia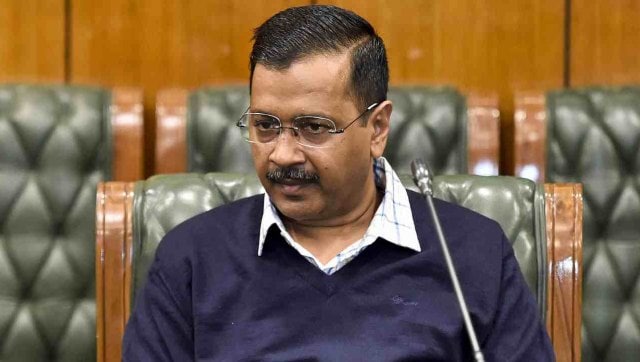 India
People who are getting married in this period will be issued special passes. Such passes will also be available for people heading to airports, railway stations, and other such important areas