Domestic abuse charges: AAP leader Somnath Bharti's wife files police complaint
Wife of former Delhi Law Minister and AAP MLA Somnath Bharti, Lipika on Thursday filed a police complaint against him.
New Delhi: Wife of former Delhi Law Minister and AAP MLA Somnath Bharti, Lipika on Thursday filed a police complaint against him, accusing him of "domestic violence" and "torture".
"The complaint of Lipika Mitra, wife of Somnath Bharti, was filed at the office of the DCP of South West district in Dwarka, it has been transferred to the Crime Against Women Cell for further investigation and report," a senior police officer said.
Lipika has levelled same allegations against Bharti that she had filed in her complaint to the Delhi Commission for Women on Wednesday.
She had filed a 26-page complaint with the DCW in which she alleged that Bharti had forced her to go for abortion when she became pregnant for the third time and that she once tried to slit her wrist due to unrelenting torture.
"Me and my children are subject to harassment and torture - mental, physical and oral - by my husband Somnath Bharti... There is a persistent threat from my husband and his supporters," she had said in her complaint to the DCW.
She was later sent to Deen Dayal Upadhayay hospital for medical examination of her injuries, which she claimed to have been inflicted upon her by her husband, police sources said.
No FIR has been registered in the case as police officials would consult their seniors in the Police Headquarters (PHQ) tomorrow to decided the further course of action, they added.
The couple has two children and Lipika lives separately in Dwarka along with the kids.
Bharti was on Wednesday slapped with notices by DCW after Lipika levelled charges of domestic violence, mental torture, dowry and forgery against him. The DCW has asked him to appear before it by 26 June.
In reply to her allegations, Bharti also alleged that Lipika had "threatened me that she will spoil my political life and probably, this is the way she chose."
PTI
Find latest and upcoming tech gadgets online on Tech2 Gadgets. Get technology news, gadgets reviews & ratings. Popular gadgets including laptop, tablet and mobile specifications, features, prices, comparison.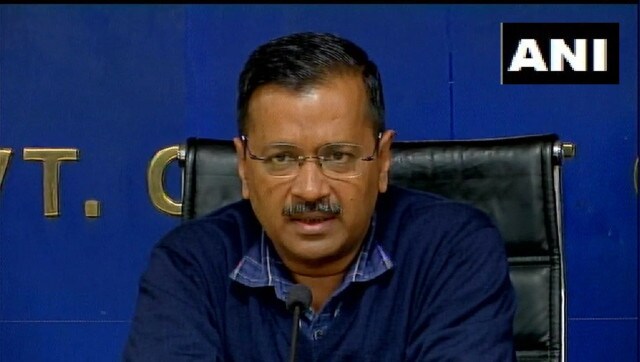 India
The court had asked why the AAP government was conducting Rapid Antigen Testing, which has a high rate of false negative results, as the primary test.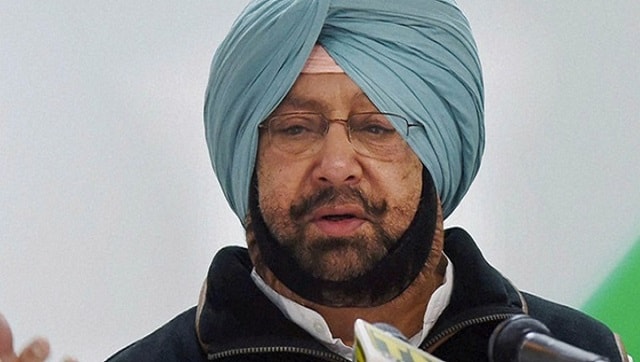 India
The Punjab CM said his Delhi counterpart's demand was nothing but a 'political gimmick' aimed at regaining AAP's lost foothold in the state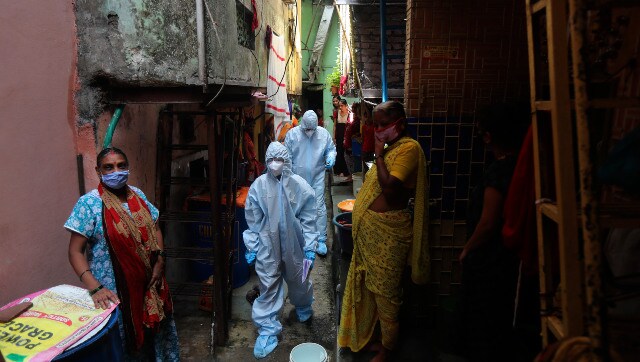 India
According to the govt's 'Delhi Corona' app, currently only 2,783 of the 15,438 beds dedicated for COVID-19 patients in private and govt hospitals are occupied