Doka La border standoff ends weeks before BRICS Summit: India, China and their hostile history ahead of the meet
BRICS has always been a focal point in India-China ties. In the last few years, China has used the period leading up to the BRICS to score brownie points over India.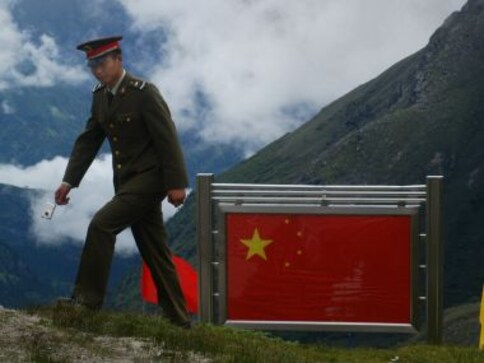 After a long-standing standoff at the Sikkim border, India and China finally decided to 'disengage' their troops at Doka La on Monday. The final resolution of the dispute, which began in June after India objected to China's road construction along Doka La, comes just a week before Prime Minister Narendra Modi heads to China for the BRICS Summit.
The development is also significant as the Chinese foreign ministry on Thursday said that India had "slapped its own face" by deciding to build a road near Pangong Lake in Ladakh and that it would only worsen the Doka La dispute.
BRICS has always been a focal point in India-China ties. In the last few years, media has reported instance where China has allegedly tried to up the ante before the BRICS Summit.
On 29 September 2016, India conducted the surgical strike against militant launch pads in Pakistan-occupied Kashmir. A fortnight later, India held the BRICS Summit at Goa. While issuing the joint declaration on security, however, media reports suggested that China objected to India's insistence on adding the names of Pakistan-based terror outfits like Jaish-e-Mohammad and Lashkar-e-Taiba.
Around the time of the last BRICS Summit, China also blocked a tributary of the Brahmaputra river, which is a lifeline to India's North East region.
On 30 September, 2016, Xinhua reported that Tibet blocked a tributary of the Yarlung Zangbo (As the Brahmaputra is called in China) as part of its most 4.95-billion-yuan hydro project. And that was not the first time that China had indulged in dam building on the Brahmaputra. In 2013, India had complained to China about its hydroelectricity projects damaging India's basins.
2015
In the run up to the 2015 BRICS Summit in Russia, China, which has been looking to expand its influence in the Indian Ocean Region through the "string of pearls" strategy, criticised India and said that the Indian Ocean cannot be New Delhi's backyard.
Senior Captain Zhao Yi had said that India had a "special role to play in stabilising the Indian Ocean region", but it could not be treated as its backyard. Zhao also added that it is "not appropriate" to say that the ocean could be India's backyard, "otherwise how would you explain the right of navigation by the navies of Russia, American and Australia there," he said.
2014
A fortnight before Modi and Xi were to meet at Fortezela in Brazil, China, on 28 May 2014, came out with a map showing Aksai Chin and Arunachal Pradesh as part of Chinese territory. This incident also assumes significance as the map was unveiled to celebrate the 60th anniversary of the Panchasheel Agreement.
2013
A month before the BRICS Summit in Durban, South Africa, China had termed India's capital New Delhi as the "rape capital of the world". A Xinhua report had quoted a Chinese embassy advisory cautioning its citizens in India to shun "insecure locations" and report to police and the embassy in case of any emergency.
With inputs from agencies
India
Last week, the Uttarakhand High Court, directing the state government to frame a standard operating procedure for the Char Dham yatra, had warned it against any laxity as seen during the Kumbh Mela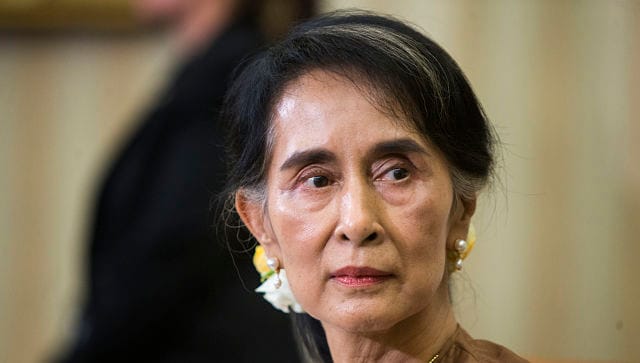 World
The sedition charge calls for up to two years' imprisonment for anyone found guilty of causing fear or alarm that could cause an offence against the State or public tranquility
World
A signed coalition agreement was formally presented to the Knesset secretariat Friday, the last step before a vote and the swearing-in of the new government