Doha-bound Indigo flight returns to Chennai airport with 143 passengers after bird hits aircraft
Doha-bound IndiGo flight suffered a bird hit on Thursday morning just after take-off and had to return to Chennai airport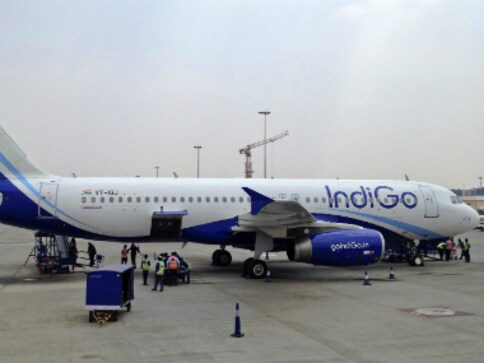 Chennai:  A Doha-bound Indigo flight suffered a bird hit on Thursday morning just after take-off and had to return to Chennai airport, officials said. All 134 passengers onboard were unhurt.
The flight landed back within 30 minutes after taking off from Anna International Airport in Chennai at 1.47 am. The plane returned at 2.20 am.
"Indigo Flight 6E-1707 from Chennai to Doha had a bird hit (on 16, as the aircraft was climbing after take-off," the airline said in a statement.
"Due to precautionary reasons, the pilot decided to return to Chennai for aircraft inspection," it said.
The airline also said the action was in line with the "recommended procedure by the manufacturer".
"During the process, crew informed all passengers and IndiGo arranged for an alternate aircraft to avoid inconvenience to passengers. At no point, safety of the passengers was compromised," it added.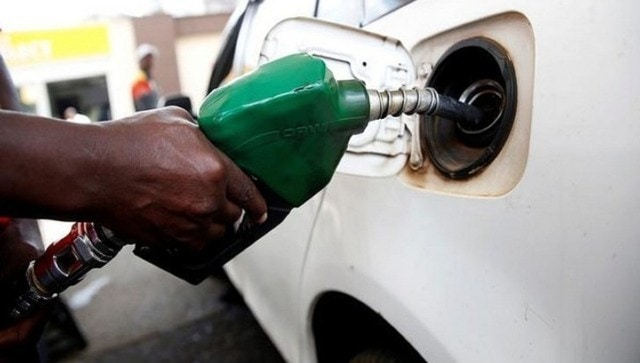 Business
Petrol and diesel price today: In Delhi, petrol prices remained at Rs 101.84 a litre while the rate of diesel was at Rs 89.87. Check latest rates in your city. Latest Petrol and diesel prices at Firstpost.com
Entertainment
Yashika Aannand and her friends were returning from Mamallapuram to Chennai late Saturday night when the car accident took place.
Politics
Asking the BJP high command to allow Yediyurappa to complete the term, Dingaleshwar Swamy pointed out that it was the 78-year-old leader who formed the government by "bringing in" 17 MLAs from other parties