Dilapidated two-storey building collapses in Kolkata's Baithakkhana Road; one killed, two injured
The incident happened around 2.30 am when a two-storey 'dilapidated' building came crumbling down at Baithakkhana Road in Muchipara Police station area of Kolkata
Kolkata: One person was killed and two others were critically injured on Monday when a house collapsed in the central part of the city following heavy rains, a disaster management official said.
The incident happened around 2.30 am when a two-storey "dilapidated" building came crumbling down at Baithakkhana Road in Muchipara Police station area of the city, he said.
The identity of the deceased is yet to be ascertained as police are not sure if he was a resident of the building or a pavement dweller, a senior officer said. The two injured persons have been admitted to a nearby hospital in a critical condition, the police officer said.
"As of now, rescue operations are underway to ascertain if anyone is trapped under the debris. Apart from local councillor, teams of Kolkata Police and state disaster management personnel, along with fire brigade and civil defence officials, have reached the site," the officer added.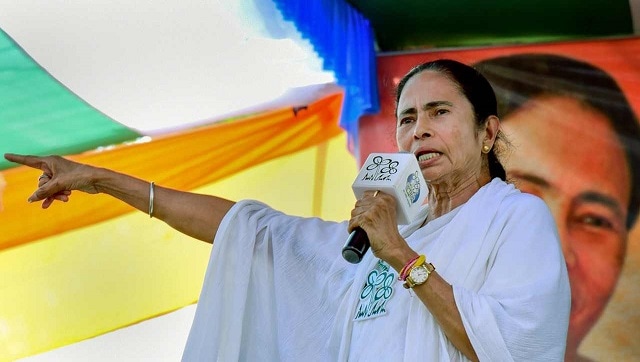 India
The West Bengal chief minister is likely to press for her long-standing demand to clear dues of the state and raise objection to the Centre's decision to increase the jurisdiction of the BSF
India
For decades, Indian liberals have controlled the levers of power. They have conditioned everyone to think in a certain way about who is important and who is not. While they have had to yield the levers of power, the mental conditioning is harder to get out of our heads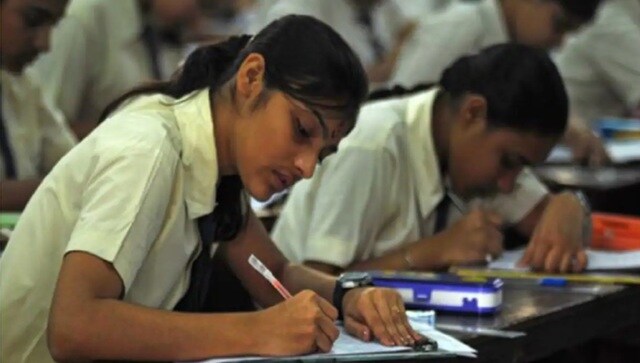 India
The advertisement declares that no physical admit card will be issued from the office of the Commission and applicants have to download the admit card from the Commission's website