Ban on diesel cars, SUVs will be counter-productive, says auto body SIAM
SIAM has said that the ban on diesel cars is not going to achieve the desired objective of reducing pollution.
New Delhi: A day ahead of the Supreme Court hearing on ban on big diesel cars and SUVs in the Capital and
NCR, auto industry body, Society of Indian Automobile Manufacturers (SIAM) on Friday said such restriction is not going to achieve the desired objective of reducing pollution and will only vilify diesel technology.
The SIAM also said due to uncertainty arising out of the ban on diesel cars and SUVs of 2,000 cc and above engines, many MNCs have decided to freeze further investments in India until complete clarity is achieved on key policy issues.
"Ban on diesel vehicle is not going to achieve the desired objective of reducing pollution, but will vilify diesel technology which has gone through a major transformation over the last 15 years and today is highly clean, as well as energy efficient," SIAM said in a statement.
A ban on BS IV diesel cars legally encourages old and highly polluting vehicles not meeting the current emission norms, to continue plying on the road, while not allowing new vehicles compliant with current emission norms to be used, it added.
"This is contrary to the objective of the ban. It also gives an impression that there is no stability or predictability in the policy regime which will deeply dent the country's global image as an investment destination and the 'Make in India' priority," the auto industry body said.
Highlighting the implications of such decisions, SIAM said: "Many auto MNCs have already taken a decision to freeze further investments in India until complete clarity is achieved on key policy issues which can have a bearing on their business prospects in India."
The auto industry with a total size of around Rs 6,00,000 crore contribute almost half of the manufacturing GDP of the country and employs more than 31 million persons directly and indirectly.
According to Government's Automotive Mission Plan (AMP), the auto industry has the potential to employ a further 65 million persons in the next 10 years.
"The task before government now is to arrive at a unified stand on major policy issues like the diesel case and clarify the policy to the Courts, as well as globally," SIAM said.
It added that all diesel cars being manufactured today are compliant to the current emission norms set by Government of India and compliant vehicles can never be considered as "polluting", and the 'polluter pays' principle cannot be applied, unless there is a violation of the notified emission norms.
"The automotive industry has made significant investments in diesel technology which are in accordance with the investment policies of government. As such, putting any restrictions or bans on a legally compliant industry tantamount to an infringement of the fundamental right to do business in the country," SIAM said.
In December last year, the Supreme Court banned registration of diesel-run SUVs and cars having engine capacity beyond 2,000 cc in Delhi and NCR till 31 March, as it unveiled a slew of measures to curb the alarming rise in pollution levels in the city.
On March 31 this year, the Supreme Court extended the ban till 30 April. The apex court will hear the matter on Saturday as major car makers, including Mercedes, Toyota, and Mahindra seek relief.
Find latest and upcoming tech gadgets online on Tech2 Gadgets. Get technology news, gadgets reviews & ratings. Popular gadgets including laptop, tablet and mobile specifications, features, prices, comparison.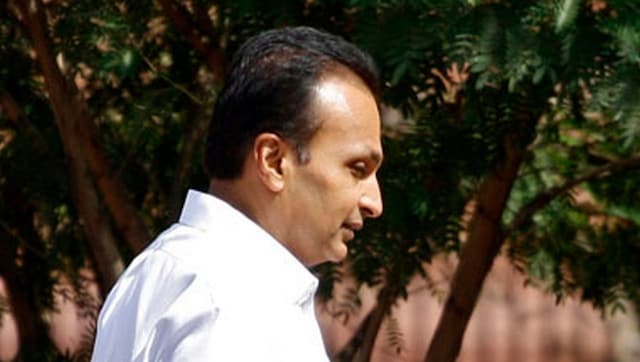 Business
The State Bank of India had moved the apex court to recover Rs 1,200 crore that it had loaned to two firms of the then-chairman of Reliance Communications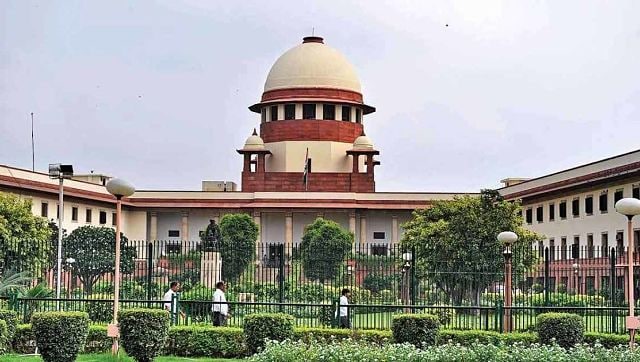 India
The apex court said the manner in which some media houses are conducting debates is cause for concern as all type of defamatory things are being said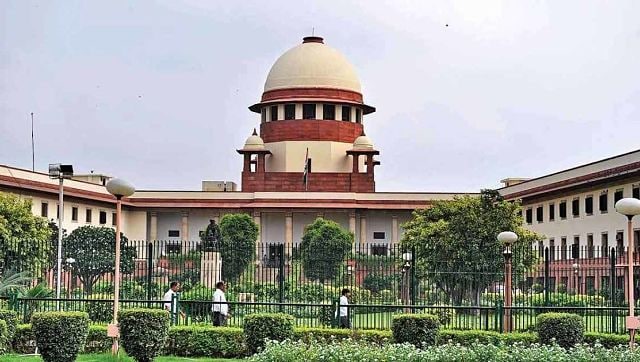 India
The Delhi HC earlier declined to stay the telecast of the series which claimed to "expose the conspiracy of Muslims to infiltrate civil services"