Devendra Fadnavis rejects demands to revoke Maharashtra plastic ban, says govt willing to address manufacturers' concerns
Maharashtra chief minister Devendra Fadnavis rejected the demand for revoking the ban on plastic items, which came into effect from 18 March.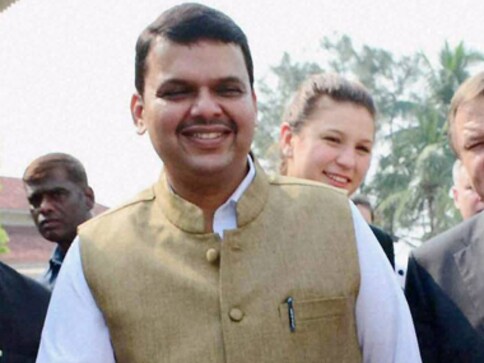 Mumbai: Maharashtra chief minister Devendra Fadnavis on Wednesday rejected the demand for revoking the ban on plastic items, which came into effect from 18 March.
He said the government was willing to address genuine concerns of the plastic manufacturing industry.
Fadnavis said a cabinet sub-committee headed by Environment Minister Ramdas Kadam would be directed to engage with plastic industry stake-holders to find a working solution.
The chief minister said discussions had been held with the plastic industry stake-holders in the last six months and more engagement would be done to ensure they do not suffer because of the ban.
The demand for reconsideration of the ban was made by some MLAs during a debate on the Opposition-sponsored last week motion on the last day of the Budget session.
Leader of Opposition Radhakrishna Vikhe Patil (Congress) said the government should ensure that plastic manufacturers don't get affected since the industry is the generator of jobs.
The state government implemented its ambitious plan to ban almost all plastic carry bags and single-use plastic, such as disposable plates and cutlery, food packaging and other items.
The government has proposed fines of Rs 5,000, Rs 10,000 and Rs 25,000 for the first three offences, with the maximum punishment for violation of the ban being a three-month jail term.
To a question, Fadnavis said the state government would fill 72,000 posts in various departments in the next two years.
"A total of 14000 posts will be filled in home department, 1500 in urban development department. The government will fill 2572 posts in agriculture department," he said.
Recently, unemployed youths had held protests against non-fulfillment of government posts.
Fadnavis also justified the reappointment of senior bureaucrat Radheshyam Mopalwar as the vice-chairman and managing director of the Maharashtra State Road Development Corporation (MSRDC) in February.
The chief minister cited a GR (Government Resolution), dated 9 February, 2000, on whose basis former bureaucrat RC Sinha was reappointed by the erstwhile Congress-NCP government.
India
According to the animal husbandry department, a fund of Rs one crore per district has been made available through DPC for the purchase of medicines needed in the treatment of the disease
Politics
The BJP has organised a five-day 'Marathi Dandiya' in Mumbai's Sewri area, known to be a bastion of Uddhav Thackeray. The Shiv Sena has termed the move as an attempt by the saffron party to win over votes ahead of the civic body polls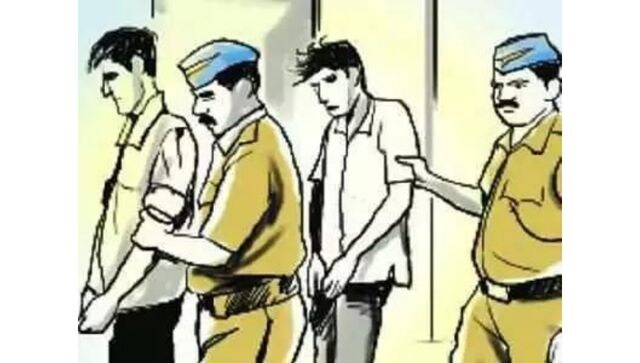 India
Four dacoits who looted goods worth Rs 17.2 lakh in Maharashtra's Palghar have now been arrested. Read more.