Demonetised notes worth Rs 4.5 crore seized in Gujarat
Police intercepted a mini truck in Rajkot district and seized 10 bags full of demonetised high-value currency notes with a face value of Rs 2.5 crore from four persons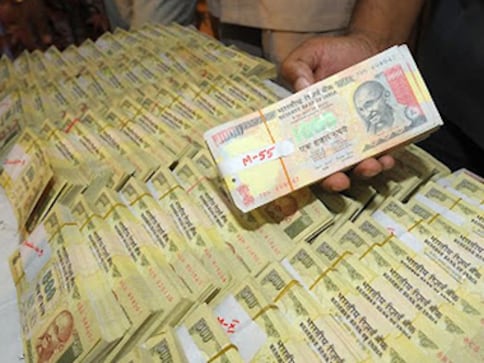 The demonetised Rs 500 and Rs 1,000 currency notes worth Rs 4.45 crore have been seized from three separate places in the state of Gujarat, the state police said on Monday.
Acting on a tip-off on Monday, the police intercepted a mini truck in Rajkot district and seized 10 bags full of demonetised high-value currency notes with a face value of Rs 2.5 crore from four persons.
The truck belonged to a local pump manufacturing company, which was allegedly taking the cash to its owner's residence at Menderna. The cash was handed over to the Income Tax Department for further investigation, the police said.
A team from Jetpur police station in the same district nabbed two persons from a car with cash worth Rs 50 lakh in old Rs 500 and Rs 1,000 currency notes.
Such notes worth around Rs 1.45 crore were also seized by the police from two different places in Narmada and Vadodara districts on Sunday. Two persons were also arrested.
Politics
Twenty Years after being in power, first as Gujarat chief minister and then as country's prime minister, Modi's biggest strength remains his ability to focus on processes without worrying about end results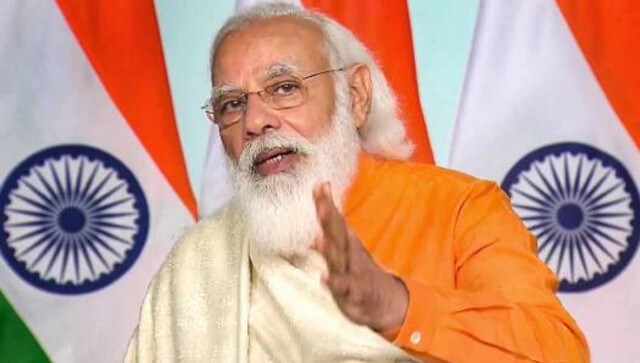 Politics
BJP President JP Nadda extended his congratulations to Modi for completing 20 years in public office, saying that as "a 'Pradhan Sevak', he has made India a global power
India
The case relates to the seizure of 2,988.21 kg of heroin, disguised as consignment of semi-processed talc stones originating from Afghanistan, which had arrived at the Mundra port from Bandar Abbas Port in Iran,