Demonetisation: What does SBI bulk deposit rate cut mean for corporates, common man, economy
If other banks follow SBI, we could see lower rates, better credit offtake, more investment. But then watch out for demand which has plummeted after demonetisation
The State Bank of India, the country's largest lender, on Wednesday cut the bulk deposit rate by up to 190 basis points, signalling a downward revision in interest rates in the economy.
The reduction has been affected in deposits ranging between Rs 1 crore and Rs 10 crore. The new rates are effective 24 November.
With the revised interest rates, the 180-210 day fixed deposit will attract 1.90 percent lower interest rate at 3.85 percent as against the 5.75 percent earlier.
For fixed deposits between 1 year to 455 days, the rate has been lowered to to 4.25 percent from 6 percent.
For FDs between 7 days and 45 days, the new rate will be 1.25 percent lower at 3.75 percent.
Earlier this month, SBI had cut fixed deposit rates for less than Rs 1 crore on select maturities by up to 15 basis points.
Here is an explainer on what the move means for the corporates, common man and economy:
Why has the bank done this?
Demonetisation is the answer in one word. Explaining the rationale of the move, SBI CFO Anshula Kant told CNBC-TV18, that the cut was imperative given credit offtake is low and fund inflows have been huge following demonetisation. SBI has garnered deposits of over Rs 1,15,000 crore so far (net of withdrawals) after the announcement on 8 November.
Why is it important?
The simple reason is it signals the downtrend in the interest rates in the economy. The move is a precursor to lending rate cut. If the largest bank cuts, others may have to follow. Otherwise, there is a risk of losing loan loan customers. So those who have taken bank loans or those planning to take one will indeed benefit. This will be the biggest benefit common man will have.
Also declining rate will be an achievement for the government as it has been persuading the RBI to cut its policy rate deeper and it has not been obliging. The RBI has also been pressuring banks to cut lending rates proportionate to its own. But banks have been by and large reluctant due to the stress on their books from the bulging bad loans. According to RBI annual report released in August 2016, the central bank has reduced its policy rate by 150 bps during 15 January 2015 through 5 April 2016. As against this, bank cut their base rate by 60 bps and deposit rate by a higher decline 92 bps (median term), it notes. If other banks follow SBI, this trend is likely to see a change.
What does the rate cut mean for the retail depositors?
Nothing as of now. The move is aimed at the corporate customers. The bank has earlier cut retail deposit rates by 15 bps. As of now, there are no indications of more cuts in the pipeline.
What does this mean for corporates?
If other banks start doing what SBI did, it would mean a disincentive for the corporates to keep their cash idle. They may look at investing or spending more.
What does this mean for the economy?
Lower rates, better credit offtake, more investment, if other banks follow SBI and start cutting rates. However, whether this will indeed boost the economy remains to be seen as banks' weak asset quality and huge capital requirement by way of government funding continue to be a restraint. Also there is low investment demand due to the general economic slowdown.
We will have to wait and watch whether demonetisation and resultant rate decline will indeed turn out to be a panacea for all the economic ills.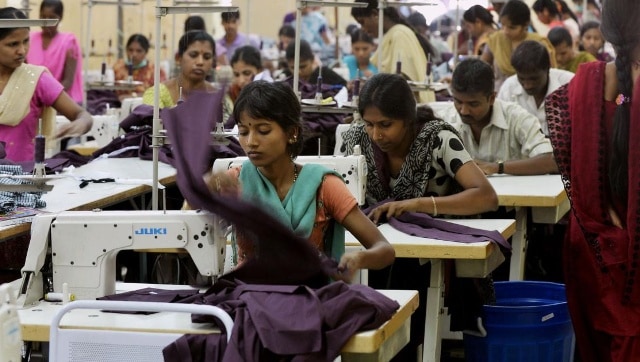 India
Women entrepreneurs belonging to low-income groups find it difficult to repay the loans even if they have low interest rates, due lack of awareness, guidance or gender-specific solutions
Business
Tata Steel was the top gainer in the Sensex pack, rising over 2 percent, followed by Infosys, TCS, Reliance Industries, HCL Tech and Bajaj Auto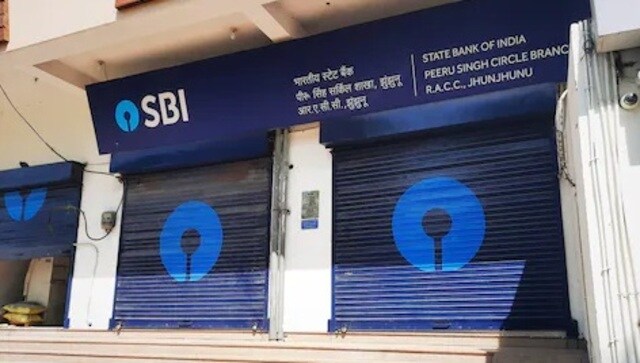 India
As mentioned above, some of the holidays will be marked in specific areas or cities only. Hence, these leaves are not uniform. Customers are advised to plan their visits to the bank accordingly.