Demonetisation: SC refuses Centre's plea to transfer PILs against currency ban
The Supreme Court once again refused the Narendra Modi government's request to stay proceedings challenging the demonetisation move on Wednesday, saying that people may get immediate relief from them
As queues outside ATMs and banks continue to cause inconvenience to citizens, the Supreme Court once again refused the Narendra Modi government's request to stay proceedings challenging the demonetisation move on Wednesday, saying that people may get immediate relief from them.
The SC was hearing arguments of Attorney General Mukul Rohatgi, who had filed a transfer plea before the apex court, seeking a stay on all pending pleas against demonetisation, after PILs were filed against the move in different high courts across India.
Arguing on behalf of the government, Rohatgi told the apex court on Wednesday that "more than Rs 6 lakh crores has been deposited in banks" since the demonetisation move was announced on 8 November and that "it expects to collect Rs 15 lakh".
According to ANI, he said that there is no shortage of new currency notes, but accepted that the government is facing problem in transportation new notes. However, "People should not panic," Rohatgi said.
The Attorney General also informed the apex court that the government has taken sufficient measures to benefit farmers, ANI said.
Speaking of how the move has pushed the citizens to adopt digital means, according to ANI, Rohatgi told the SC that the move has led to a "big surge in digital use of money transaction" and that the government has "set up a committee which will assess the ground situation across the country on demonetisation move".
#Demonetisation AG to SC: No shortage of new currency notes but facing problem in its transportation; people should not panic.

— ANI (@ANI_news) November 23, 2016
#Demonetisation: AG tells SC that we have collected 6 lakh crore; expect to collect Rs 15 lakh crore. Situation better now.

— ANI (@ANI_news) November 23, 2016
Prime Minister Narendra Modi had demonetised old notes of Rs 500 and Rs 1000 on 8 November in an evening television broadcast in order to curb black money, corruption, fake currency and terror finance.
Earlier, the SC had questioned the steps taken by the Centre, saying: "What is the difficulty?" However, it had also refused to stay the government notification demonetising Rs 500 and Rs 1,000 currency notes. It had told the government to reduce the inconvenience of the people, saying "you cannot have surgical strike" against them.
The apex court has fixed 2 December for hearing Centre's plea to transfer all pleas on demonetisation issue to either apex court or to one of the HCs.
With inputs from PTI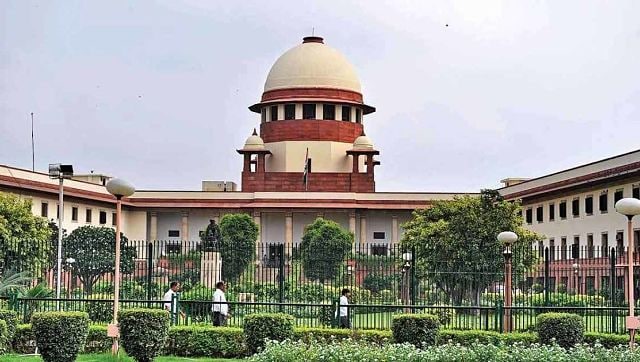 India
The Supreme Court on Friday dismissed a plea challenging Kerala government's decision to hold physical exam for Class 11.
India
Supertech said the order will not have any adverse impact on the company or its group companies as every project has its own independent RERA Account and cost centre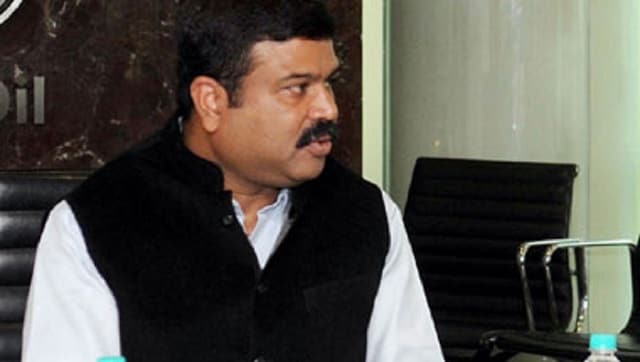 India
The minister's response came after the former Congress president called for the postponement of the NEET examination as many other examinations are scheduled around 12 September