Demonetisation: SBI slashes bulk deposit rates by 1.9% following surge in deposits
Days after Prime Minister Narendra Modi signalled that rates are on the way down, the State Bank of India (SBI) slashed bulk deposit rates by up to 1.9 percent on Wednesday, taking advantage of the surge in deposits following demonetisation, which was announced by the government on 8 November
New Delhi: Days after Prime Minister Narendra Modi signalled that rates are on the way down, the State Bank of India (SBI) slashed bulk deposit rates by up to 1.9 percent on Wednesday, taking advantage of the surge in deposits following demonetisation, which was announced by the government on 8 November.
The reduction in deposit rate by the country's largest lender may be precursor to a lending rate cut. SBI has reduced interest rates on bulk deposits ranging between Rs 1-10 crore. The new rates are effective from Thursday, SBI showed on its website.
With the revised interest rates, the 180-210 day fixed deposit will attract 1.90 percent lower interest rate at 3.85 percent as against the 5.75 percent earlier.
For fixed deposits between one year to 455 days, the rate has been lowered to 6 percent from 4.25 percent. For Fixed Deposits between seven days to 45 days, the new rate will be 1.25 percent lower at 3.75 percent.
Earlier this month, the SBI had cut fixed deposit rates for less than Rs 1 crore on select maturities by up to 0.15 percent.
On Sunday, Prime Minister Narendra Modi had said, "Over Rs 5 lakh crore deposited with banks are not going to be kept idle. Banks will have to extend loans for all sorts of economic enterprise, for which they will have to bring down their interest rates."
The state-owned bank's CFO Anshula Kant told CNBC-TV18 that the cut was imperative given credit offtake is low and fund inflows have been huge following the demonetisation move. The SBI has garnered deposits of over Rs 1,15,000 crore so far.
Bulk deposits currently constitute about eight percent to overall deposits at SBI, Kant said. Lending rates will also gradually come down in tandem with deposit rates, she said, while declining any comment on the quantum of lending rate cut. "Every month we have been gradually reducing MCLR rates. Going forward, reduction will be a bit steeper," she added.
On the impact of the rate cut on cost of funds, Kant says the benefits will accrue with a lag. "It will only come when these higher interest rate deposits mature and fresh ones come at lower rate," she said.
A report in Mint said SBI had received Rs 1.27 trillion worth of cash deposits and saw exchanges worth Rs 6,477 crore. The bank also reported withdrawals worth Rs 23,340 crore.
With inputs from PTI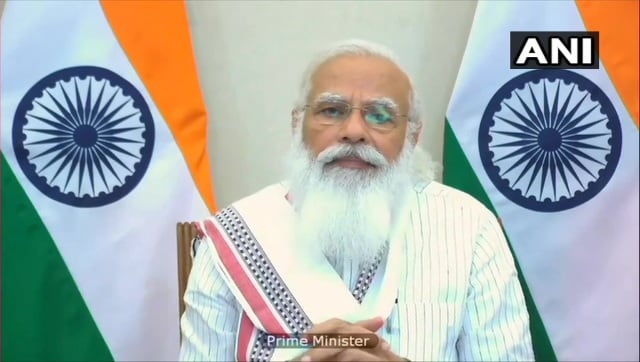 India
Modi cited the government's success in privatising loss-making public airline Air India to assert that this shows its commitment and seriousness.
India
Modi tweeted, "I pray for the good health and speedy recovery of Dr. Manmohan Singh Ji."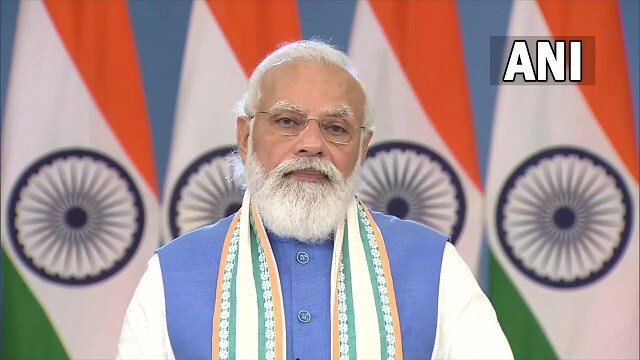 India
Indian Space Association (ISpA) represents homegrown and global corporations with advanced capabilities in space and satellite technologies