Demonetisation: Rs 91 lakh recovered from Maharashtra minister's vehicle, Opposition seeks I-T probe
Congress alleged that certain BJP leaders were aware of the demonetisation move in advance.
Mumbai: Opposition Congress and NCP today demanded the sacking of Maharashtra Cooperative Minister Subhash Deshmukh amid reports of seizure of Rs 91 lakh and sought an enquiry by Income Tax department into bank transactions of state BJP leaders to "unearth black money".
"(Recovery of cash) proves that BJP leaders are in the possession of black money. Since the government has launched a campaign against black money and corruption, properties of the BJP leaders should be searched to unearth black money.
"He (the minister) should be sacked from the ministry and arrested," NCP spokesman Nawab Malik said in a press conference.
According to reports, cash worth over Rs 91 lakh belonging to Lokmangal Group of the minister was seized by the squad of Osmanabad municipality yesterday. The cash reportedly comprised of the now-invalid tender of Rs 1000.
When contacted, the minister was not available for comment. His assistant claimed that Deshmukh was not in town.
Meanwhile, state unit Congress spokesman Sachin Sawant has demanded a probe by I-T department into the bank accounts of prominent BJP leaders in the state and the transactions made into them in the last six months.
He also sought ouster of Deshmukh from cabinet. Sawant alleged that certain BJP leaders were aware of the demonetisation move in advance.
"There is a possibility that BJP leaders and ministers in Maharashtra and Mumbai might also be aware of the decision in advance. So there is a need to probe their bank accounts," Sawant said in a statement.
A few days ago after the demonetisation, old currency notes worth more than Rs 6 crore were seized from the brother of a BJP MLA in western Maharashtra while Rs 91 lakh has been seized from Subhash Deshmukh's Lokmangal Bank in Umerga town, Sawant stated.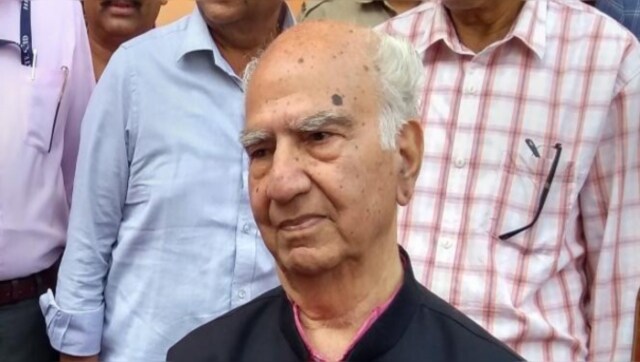 Politics
In a statement, the veteran BJP leader highlighted the Congress' importance by calling it the only national party in the country after the BJP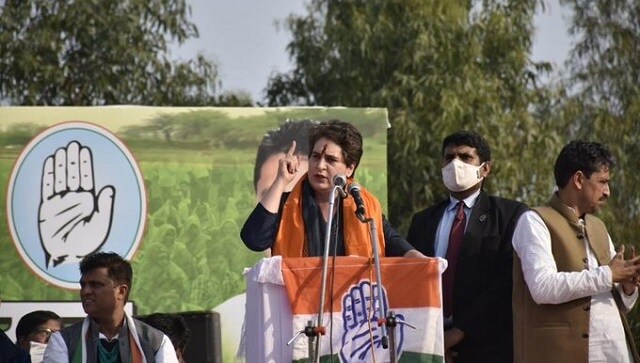 India
As many as seven civilians have been killed by militants in Kashmir Valley in the last five days.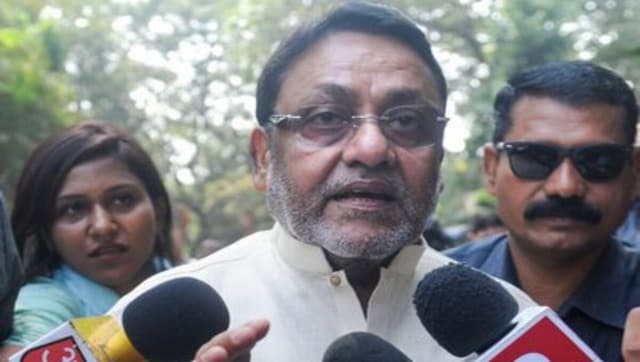 India
Addressing a press conference in Mumbai, Malik, who is NCP's spokesperson and a Maharashtra minister, alleged that Bharatiya's brother-in-law Rishabh Sachdeva was among those three persons