Demonetisation: RBI curbs deposits; 6 points to note if you have more than Rs 5,000 old notes
The explanation of the customer on why the depositing the cash was delayed will be kept on record to facilitate an audit trail at a later stage
The government and the Reserve Bank of India have today come out with new rules to curb money laundering at bank counters. As per the new rules, if a customer is making deposit above Rs 5,000, he or she will face questions from the bank officials on why the deposits were not made earlier.
Stipulating that restrictive conditions will also apply on the cumulative deposit of such notes in a single account when it exceeds Rs 5,000, RBI said that defunct currency up to any amount can be deposited under the new black money amnesty PMGKY scheme.
Here's the full text of the RBI's rules in today's notification:
i) Tenders of SBNs (specified bank notes) in excess of Rs 5,000 into a bank account will be received for credit only once during the remaining period till 30 December, 2016. The credit in such cases shall be afforded only after questioning tenderer, on record, in the presence of at least two officials of the bank, as to why this could not be deposited earlier and receiving a satisfactory explanation. The explanation should be kept on record to facilitate an audit trail at a later stage. An appropriate flag also should be raised in CBS to that effect so that no more tenders are allowed.
ii) Tenders of SBNs up to Rs 5,000 in value received across the counter will allowed to be credited to bank accounts in the normal course until 30 December, 2016. Even when tenders smaller than Rs 5,000 are made in an account and such tenders taken together on cumulative basis exceed Rs 5,000 they may be subject to the procedure to be followed in case of tenders above Rs 5000, with no more tenders being allowed thereafter until 30 December, 2016.
iii) It may also be ensured that full value of tenders of SBNs in excess of Rs 5,000 shall be credited to only KYC compliant accounts and if the accounts are not KYC compliant credits may be restricted up to Rs 50,000 subject to the conditions governing the conduct of such accounts.
iv) The above restrictions shall not apply to tenders of SBNs for the purpose of deposits under the Taxation and Investment Regime for the Pradhan Mantri Garib Kalyan Yojana, 2016.
v) The equivalent value of specified bank notes tendered may be credited to an account maintained by the tenderer at any bank in accordance with standard banking procedure and on production of valid proof of Identity.
vi) The equivalent value of specified bank notes tendered may be credited to a third party account, provided specific authorisation therefor accorded by the third party is presented to the bank, following standard banking procedure and on production of valid proof of identity of the person actually tendering, as indicated in Annex-5 of our circular cited above.
also read
India
The RBI said that it aims at expanding the ongoing pilots in the CBDC (central bank digital currency) -Retail and CBDC-Wholesale by incorporating various use cases and features during the current fiscal.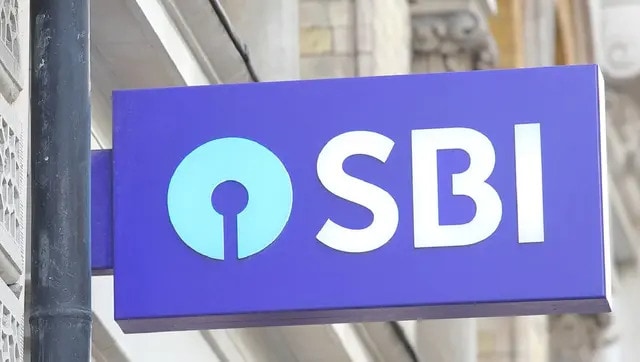 Business
All the customers need to execute new locker agreements as per the regulatory guidelines issued, with their respective branches on the latest format issued by the bank
India
Amid the ensuing chaos, a smart Delhi shopkeeper decided to make the most of it. The internet is buzzing with viral pictures that feature a poster displayed by a meat shop in Delhi's GTB Nagar