Demonetisation: Opposition attacks BJP MP for insensitive comments on deaths in bank queues
North Mumbai BJP MP Gopal Shetty on Wednesday faced opposition flak after his comment on deaths of people in bank queues.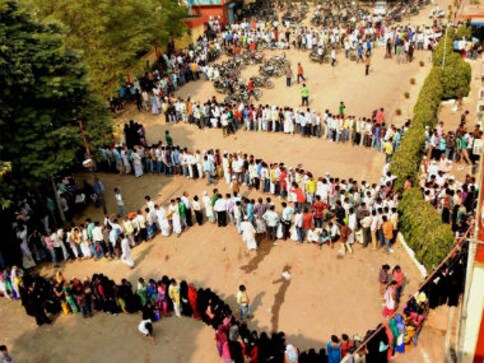 Mumbai: North Mumbai BJP MP Gopal Shetty on Wednesday faced opposition flak after his comment on deaths of people in bank queues — "kuchh pane ke liye, kuchh khona padta hai (to gain something, something must be lost)."
Shetty made the remark when he was asked to speak on the deaths of some persons who joined long queues outside banks or ATMs to exchange the demonetised Rs 500 and Rs 1000 notes or make withdrawals.
"Every year, 3,500 commuters die on railway tracks, five lakh people are killed in road accidents, many more die in terror attacks and other incidents, but nobody speaks about them. For gaining something, you have to lose something," Shetty told a private news channel.
The opposition pounced on the lawmaker terming his statement as "insensitive" and divorced from the ground realities of the huge suffering experienced by the common citizens across the country.
Lashing out at Shetty, Congress spokesperson Sachin Sawant demanded action against the MP for his remarks which he said added "salt to the wounds" of the people spending so many hours daily in long queues.
Bharatiya Janata Party ally at the Centre and in Maharashtra, Shiv Sena's spokesperson Arvind Sawant termed Shetty's statement as "far from the ground reality."
"He should first step outside and experience the sufferings of the people who have been hit by demonetisation before making such statements," Sawant said.
Nationalist Congress Party spokesperson Nawab Malik verbally flayed Shetty saying BJP has lost touch with the ground situation and are not concerned about the pain of the people.
So far, at least five persons have died in incidents directly linked with the 8 November demonetisation announced by Prime Minister Narendra Modi.
While a 73-year-old man suffered a heart attack and died in Mulund on Friday, an infant lost his life a day after when he was denied admission to a Govandi hospital as his parents only had the old currency notes for paying the deposit.
A 42-year-old man, Chhotelal Jaiswal, suffered a heart attack after waiting for over five hours in a queue in Kalwa suburb of Thane on Tuesday and later died in a hospital.
On Wednesday, tragedy struck twice. A 50-year-old man, Deepak Shah, collapsed and died after standing in a queue for over two hours in Bhayander town, Thane.
In Nanded, a 60-year-old man, Digamber Kasbe, faced a similar fate after waiting several hours to exchange old notes at a PSU bank.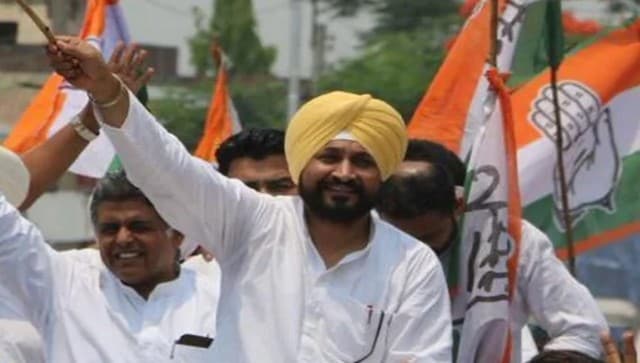 Politics
Secularism for Indian 'secular' intelligentsia has long been an engrossing game of shifting goalposts
India
Fernandes, a former Union minister and Rajya Sabha member, died at a private hospital in Mangaluru on Monday. He was 80, family sources said.
India
States are being asked to maintain a buffer stock for drugs used in management of COVID-19, mucormycosis, MIS-C at the district level