Demonetisation: How this ATM Finder can help you get hold of working machines, cash
CMS ATM Finder lets you find out if a particular ATM is out of cash or working.
The last couple of days have been chaotic as people thronged to banks and ATMs, needless to say, owing to currency demonetisation. Many have stood in long queues or reached a particular ATM only to find out that the ATM ran out of cash, and there is no dearth of such disheartening stories. Now, CMS ATM Finder lets you find out if a particular ATM is out of cash or working.
As you click here, you will head to the ATM Finder. You will taken to a page that lets you choose your State and City. On choosing your location using the dropdown box, it will help find a list of ATMs managed by CMS. The list shows ATMs that are up and running. At the right side, you get the option to notify CMS if a particular ATM is shut or out of cash.
On notifying CMS about an ATM running out of money, CMS pops up a message that reads it will do its best as soon as possible to get the ATM running.
It should be noted that CMS leads in driving the cash cycle in India, from banks' currency chests to ATMs, to retail stores to wallets. It is the fifth largest ATM management company worldwide, and over 50 percent of all the ATM cash circulating in the country is handled by the CMS group, placing it on the top position in India.
World
The finance minister and her American counterpart discussed ways to enhance bilateral cooperation in fighting illicit finance, money laundering and terror financing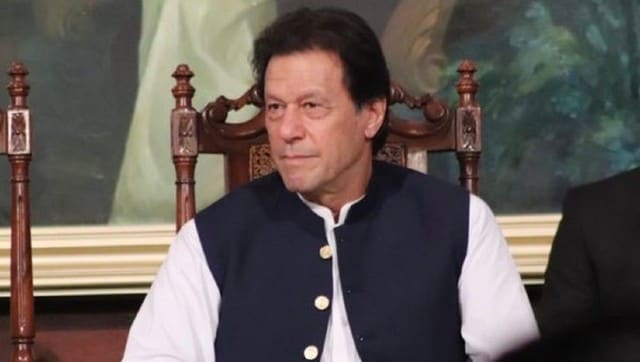 World
Analysts and reports suggest that Pakistan will remain greylisted till the next session of FATF in 2022 as it has failed to curb terror financing of UN proscribed terrorists living in Pakistan
Entertainment
Squid Game has nothing to say about inequality and free will beyond pat truisms, and its characters are shallow assemblages of family and battlefield cliches, set loose upon a patently ridiculous premise.