Demonetisation a 'bold move' to curb shadow economy: Bill Gates
Gates said that shift to digital transactions will enhance transparency and reduce leakages
New Delhi: Lauding Prime Minister Narendra Modi's demonetisation decision, Microsoft founder Bill Gates has said it is a "bold move" and will deflate India's shadow economy.
Delivering the Second Transforming India Lecture organised NITI Aayog here on Wednesday, Gates said that shift to digital transactions will enhance transparency and reduce leakages. Modi, in surprise decision on November 8, demonetised currency notes of Rs 500 and Rs 1,000 denomination, replacing them with new Rs 500 and Rs 2,000 bills.
"The Prime Ministers bold move to demonetise high-value denominations and replace with new notes with high security features is an important step to deflate India's shadow economy," Gates said.
India, he added, "has all the pieces in place for a compelling vision for digital financial inclusion. Aadhaar will convert a cumbersome, paper-based account opening process into a 30-second, all-digital system."
He was of the view that Aadhaar will also create a centralised data repository.
The impending rollout of payment banks and the ubiquity of mobile phones can enable access for all Indians to digital accounts connected to a fraud-resistant interoperable payment system, he said.
Referring to health issues in India, the Co-Chairman of the Bill and Melinda Gates Foundation said, "If I had a wand and could fix one health issue in India, it would be the malnutrition crisis. There are states that have made great progress, but there also are regions where malnutrition is the norm, not the exception."
Observing India has the largest number of stunted children in the world, he said, "If (malnutrition) is unaddressed, the lifetime earnings potential of children who suffer from malnutrition will cost the Indian economy a staggering USD 46 billion by 2030."
About 44 million children under the age of 5 are stunted, that is nearly four of every 10 children. Besides the huge toll this takes on children and their families, malnutrition takes a toll on the economy, he added.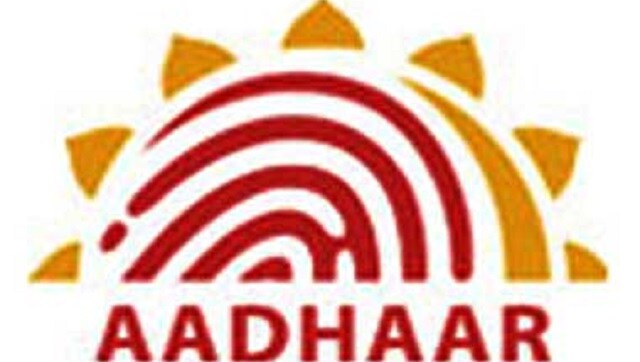 India
It can be accessed digitally at the official UIDAI websites - uidai.gov.in and eaadhaar.uidai.gov.in
India
The sixth such interaction since 2016 will see both sides deliberating upon key issues of the sector and explore potential areas of collaboration and investment
India
The daily average coal requirement at the power plants is about 18.5 Lakh tonnes of coal per day whereas the daily coal supply has been around 17.5 lakh tonnes per day, as per a government release