'Deliberate attempt to subvert idea of India': Sonia Gandhi launches scathing attack on state of country since 2014
Former Congress president Sonia Gandhi launched a scathing attack on the ruling BJP dispensation, saying there has been a 'deliberate attempt' to subvert the idea of India.
Former Congress president Sonia Gandhi launched a scathing attack on the ruling BJP dispensation, saying there has been a "deliberate attempt" to subvert the idea of India.
"Was India really a giant black hole before 2014? Is it not an insult to the intelligence of our people (to suggest so)? This is a deliberate unwillingness to look at India's strengths over the past decades," she said, while addressing the India Today Conclave in Mumbai on Friday.
Sonia, called on as the keynote speaker at the conclave, said she faces "growing anguish and indignation" over what has been happening since 2014, both in substance and in style. "India's has been a noble, liberal democracy, fueled by political competition, but with due regard to constitutional norms. We have allowed dissent and protest, dialogue and compromise. Our public discourse is not anchored in innuendo or invective," she said.
She then remarked on how much things have changed since. "Our institutions are now under assault. (There is) rewriting history, falsifying facts, furthering prejudice and bigotry."
The 71-year-old, who was president of the Congress party until handing over the reins to son Rahul last year, spoke of how the current government is misusing or amending laws set by the UPA. "RTI was brought in to fight corruption. Today, that law is in cold storage, its activists are being killed. Aadhaar has turned into an intrusive agent of control. Scientific temper is being mocked. Noise of politics is the music of democracy, but decisions are being taken — whether regarding the economy, or relations with our neighbours — where we act first, think later," she said.
She spoke further about rumour mongering and the spread of incorrect information, using unemployment statistics as an example. "Employment situation is grim, but 7.5 million jobs were supposedly created in 2016. This claim was debunked, but does that even make a difference? No. As soon as one myth is broken, another is created," she said.
"How and how frequently was the demonetisation narrative changed? How was the GST chopped and changed? How did they react to farmers' distress?" she asked. "The Indian society for many years had been accommodating, but not anymore."
While she didn't take specific names, she said "individuals may mesmerise for a while", a snide reference to Prime Minister Narendra Modi's oratory. "Long-standing precedents are being violated; political opponents are being targeted through the misuse of of investigating agencies. Vigilante mobs are being let loose with State patronage. There are shocking atrocities on Dalits and women. Our society is being polarised with a view of winning elections. What happened to the India we knew?" she asked.
And these things aren't by happenstance, but are a deliberately orchestrated campaign, she said. "Provocative statements are by design. Fear and intimidation are the order of the day. Liberal voices are being silenced, by violence or even murder. The freedom to differ, freedom to marry as per one's wishes, the right to food, are all being quashed. Universities and students are being silenced," she rued.
Find latest and upcoming tech gadgets online on Tech2 Gadgets. Get technology news, gadgets reviews & ratings. Popular gadgets including laptop, tablet and mobile specifications, features, prices, comparison.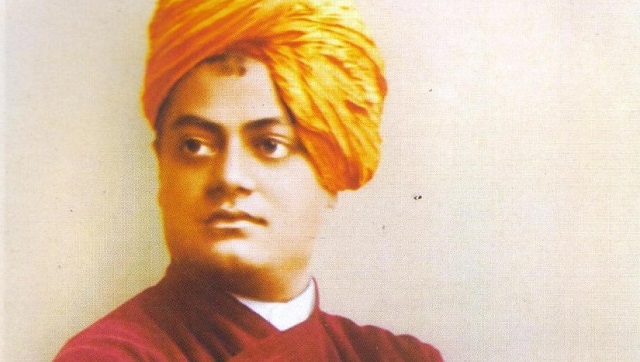 India
In his speech at the first World Parliament on Religion on 11 September 1893, Vivekananda spoke about the need to end religious supremacy and propagated the message of tolerance and acceptance
Business
Given the length of the pandemic, more direct cash transfers to the poorest households, especially in urban areas that do not have access to MNREGA, is warranted.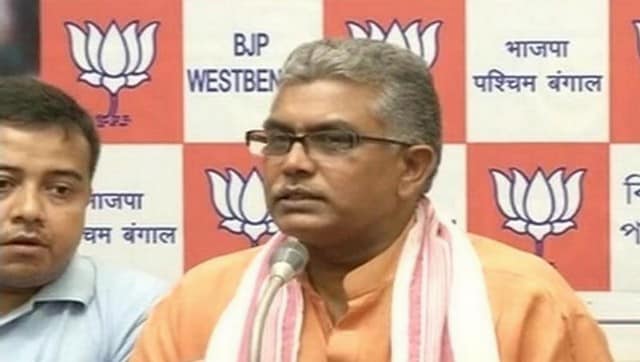 Politics
The West Bengal BJP chief made the remarks at a rally attended by a large number of people in Hooghly district on Wednesday. The district has registered the fifth-highest number of COVID-19 cases in the state