Delhi University students stage protests, demand expulsion of Chemistry professor over sexual harassment charges
A section of students of Delhi University (DU) on Thursday staged a demonstration on the campus, demanding expulsion of the head of the Chemistry department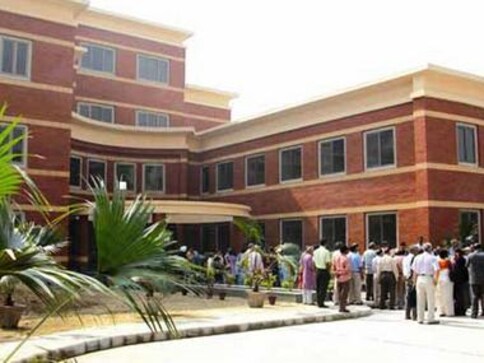 New Delhi: A section of students of Delhi University (DU) on Thursday staged a demonstration on the campus, demanding expulsion of the head of the Chemistry department over complaints of alleged sexual harassment against the professor.
The professor denied the allegations as "baseless". He told PTI that it was part of efforts to ruin his professional life.
"I had questioned (many) teachers for their absence. My colleagues have their aspirations and they are levelling baseless allegations. How can you run a department if they do not turn up to work. They do not inform about leaves, neither do they pick up calls," the professor said.
"I have all documents pertaining to my questions put to the teachers. They want to create a situation like JNU. This is such a sensitive issue that even those are not related to the issue will join hands to protest because everyone has a woman in their family," he said.
According to the protesters, complaints were recently filed in the varsity's Internal Complaints Committee against the professor and they have also written to the Vice Chancellor.
"The professor had passed derogatory and sexually-coloured remarks against students," one of the protesting students said.
A Jawaharlal Nehru University (JNU) professor was recently arrested for alleged sexual harassment of students. The JNU professor was later granted bail.
Find latest and upcoming tech gadgets online on Tech2 Gadgets. Get technology news, gadgets reviews & ratings. Popular gadgets including laptop, tablet and mobile specifications, features, prices, comparison.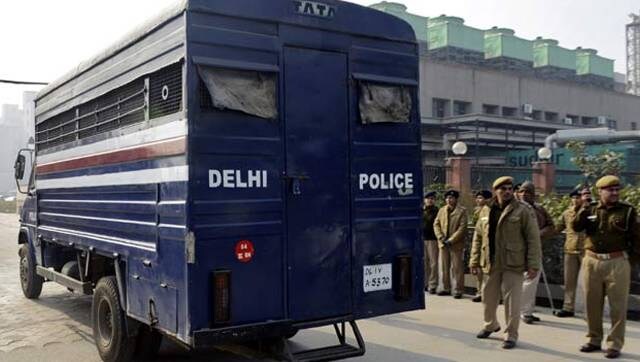 India
The police have arrested the woman's brother, a relative and three minors in the case. As per the police, the victim was friends with a woman from his locality but her family was against the friendship
India
While many courses offered by DU-affiliated colleges were closed for admissions on Saturday, some programmes opened at the same cut-off as the first list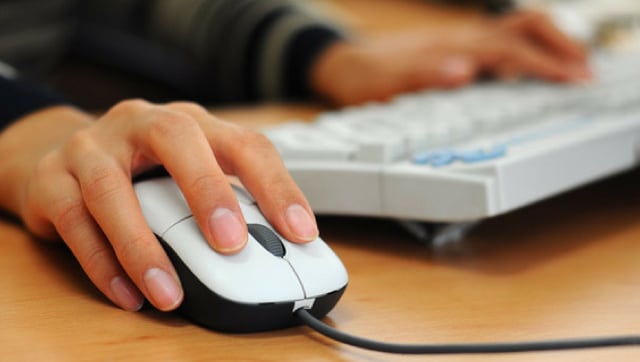 India
Delhi University's School of Open Learning offers five undergraduate courses, including B.Com Hons, B.A. English Hons, B.Com. The last date for application has not yet been announced.