'If there were no records, how did DU verify them?': AAP on Modi's degree
Launching an attack on Delhi University over Narendra Modi's degree, the AAP sought to know how the university verified old records
New Delhi: Launching an attack on Delhi University over Prime Minister Narendra Modi's degree, the AAP on Wednesday sought to know if the university had computers in 1978.
Again highlighting the "discrepancies" in Modi's graduation degree and marksheets, AAP leader Ashutosh said, "The name and marks of the candidate were printed in Modi's marksheets released by the BJP. "However in the documents of other candidate who passed out in 1978, the name and marks were handwritten.
"Similarly, the university logo on Modi's degree is printed in modern font while the original degrees had simple font. This clearly shows that the degree is fake," he told the media here.
The Aam Aadmi Party also countered the university's claims that the degree was original and it had verified it.
Referring to DU's response to an RTI filed by Maharashtra-based activist Anil Galgali, Ashutosh said the university then said it did not keep records as old as three to four decades old.
"On Tuesday, the registrar of the university claimed they have verified the records and that Modi's degree was original. However, when an RTI filed by Galgali in 2015 asked for a list of all the graduates of 1978, DU responded they don't keep three to four decades old records. Either the university lied in the RTI or it lied yesterday, because if there were no records how did they verify it?"
He asked the university to comply with the Central Information Commission order asking it to make Modi's degree public.
"Delhi University is a prestigious university. They should be loyal to the constitution of the country, not to the leaders of the ruling party," said another AAP leader, Dilip Pandey.
A group of AAP leaders visited the university on Tuesday to check Modi's B.A. degree but could not.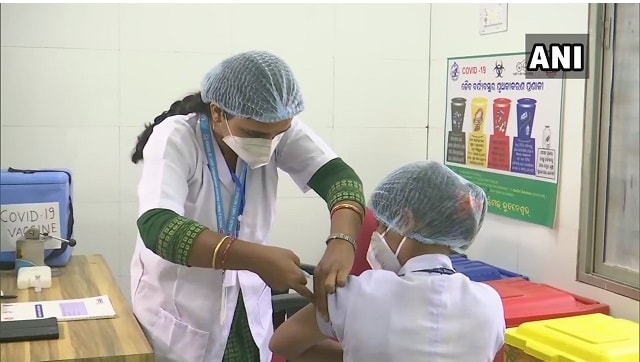 India
The turnabout came after Opposition parties – SAD, AAP, and BJP – slammed the Congress government for "selling" doses meant to be administered for free to private hospitals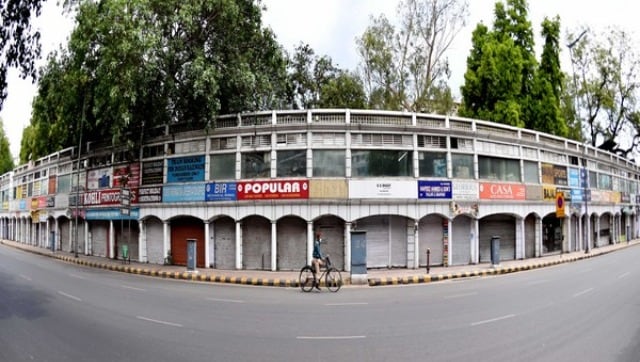 India
Phased reopening of Delhi started with allowing construction and manufacturing activities from 31 May, in view of declining numbers of coronavirus cases and positivity rate
India
The AAP and BJP have traded accusations about the initiative since 6 June, when CM Arvind Kejriwal wrote to Narendra Modi asking why the doorstep delivery scheme had been stalled by the Centre