Delhi schools asked to refund Rs 350 crores to parents after fee hike
Justice Anil Kumar Committee for review of hike of school fee filed a report in Delhi High Court asking 13 more unaided schools based in the capital city to refund fee collected unduly from the parents along with 9 percent interest
Justice Anil Kumar Committee for review of hike of school fee filed a report in Delhi High Court asking 13 more unaided schools based in the capital city to refund fee collected unduly from the parents along with 9 percent interest. Earlier too many of the 621 schools were asked to refund fee with 9 percent interest but they are yet to comply with the court order.
Ashok Agarwal, advocate for the petitioner. submitted in court that more than these schools owe more than Rs 350 crore to these parents but the Delhi government has taken no action against these erring educational institutions.
The court allowed the petitioners plea to extend the committee's tenure up to 31 December 2017.
Agarwal further said that so far 634 schools have been asked to refund access tuition fee collected from students with 9 percent interest, including the latest addition of 13 schools.
An order passed by the Director of Education in 2009 allowed the schools (under few conditions) to hike tuition fees in order to meet 'financial burden cast upon the schools as a result of the revision in the pay scale of the teachers and other staff of the schools consequent upon implementation of the recommendations of the 5th Pay Commission.'
Flurry of petitions to the Delhi High Court demanding review of the fee hike followed increase of tuition fees made by many schools after the said order.
Delhi Abhibhavak Mahasangh and other parent bodies mentioned in one such petitions, "Whereas, the parents body representing the students studying in these schools feel that enhancing the fee is unreasonable and without any proper procedure which was required to be followed as per the mandate of law and earlier judgment of this court as well as the Supreme Court."
Ashok Agarwal told Firstpost that the Delhi High Court in 2011 ordered to form a panel to verify if the hike in fees by schools was justified and as per law.
In accordance with the order, a panel for the purpose came out with ten interim reports suggesting 621 schools had raised fees unjustifiably and had to refund excess fee collected with 9 percent interest. Agarwal said that there was an increase in this number after the latest addition of 13 schools.
The Indian Express reported that the committee studied the records of 745 schools until 2014. Of these 330 were asked to pay back the excess fee charged, 95 were recommended for "special inspection" and 208 schools were cleared.
The 13 schools in Delhi which are asked to refund fees are Bal Bharti Public School, Sector-14, Rohini, Delhi International School, Sector-9, Rohini,Rich Harvest Public School in Janak Puri, Vidya Public School in Cannaught Place, Happy Home Public School, Sector-11, Rohini, South Delhi Public School in Defence colony, Jinvani Bharti Public School, Sector-4, Dwarka, Delhi International Happy School in Jangpura, Shiksha Bharti Public School, Sector-7, Dwarka, Rattan Chand Arya Public School in Sarojini Nagar, St. Frobel School in Pachim vihar, National Victor Public School in Patparganj, Decent Public School in Sector-3, Rohini.
World
People expelled for refusing the vaccine will receive a general honourable discharge, but could lose certain benefits or be forced to repay the cost of training and education in some cases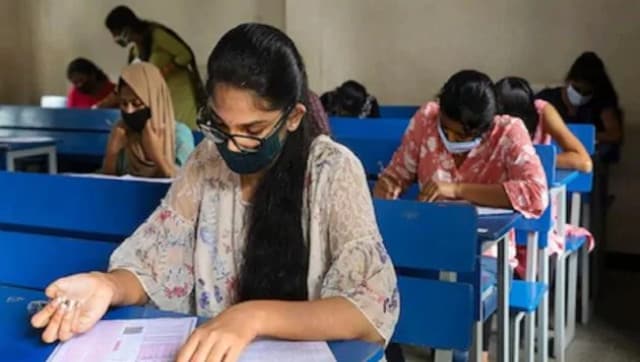 India
A Delhi University professor accusing Kerala Board of 'deliberately' giving 100 percent marks to its students in Class 12, has sparked a new controversy in the academia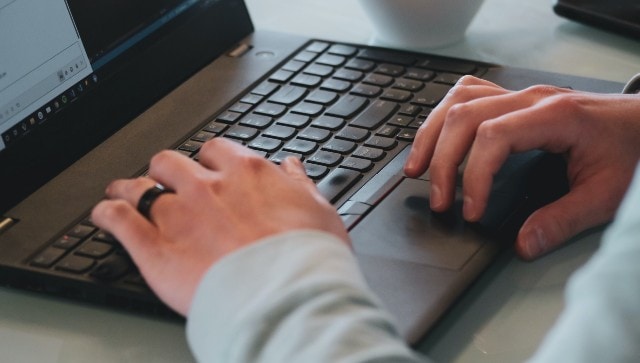 India
Currently, the application forms are available on the official website for students seeking admission. However, the deadline for submission of the application forms is 5 November