Delhi man rapes niece for four years on pretext of treating 'manglik dosh'; accused taken into custody
A man has been arrested for allegedly raping his niece for over four years under the pretense of treating her Manglik Dosh, police said Monday
New Delhi: A man has been arrested for allegedly raping his niece for over four years under the pretense of treating her Manglik Dosh, police said Monday.
The man told the 23-year-old woman that if the 'dosh' was not corrected her father would die, police said, adding that the crime was committed regularly during the period of four years.
The man called the woman even after her marriage, which is when she decided to bring the matter to the notice of her father-in-law, police said.
The father-in-law took the woman to Narela Police Station and registered an FIR on 13 September.
"The accused is the paternal uncle of the victim who was arrested the same day of the FIR," police said.
The police contacted the Delhi Commission for Women to provide counselling to the victim.
Find latest and upcoming tech gadgets online on Tech2 Gadgets. Get technology news, gadgets reviews & ratings. Popular gadgets including laptop, tablet and mobile specifications, features, prices, comparison.
India
Farmers Protest LIVE Updates: Meanwhile, Amit Shah said, "I appeal to the protesting farmers that govt of India is ready to hold talks. The agriculture minister has invited them on December 3 for discussion. The government is ready to deliberate on every problem and demand of the farmers"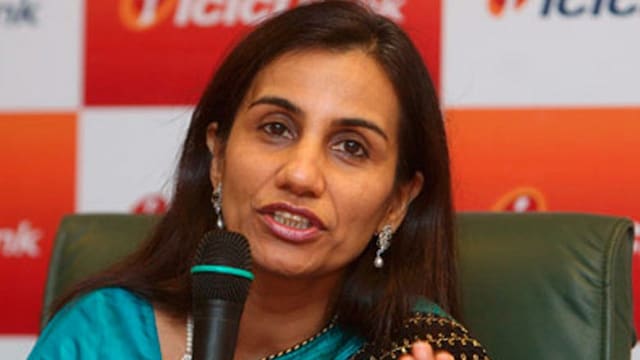 Business
The top court was hearing Kochhar's appeal against an order of the Bombay High Court, which had dismissed her plea against termination, noting that the dispute arises from a contract of personal service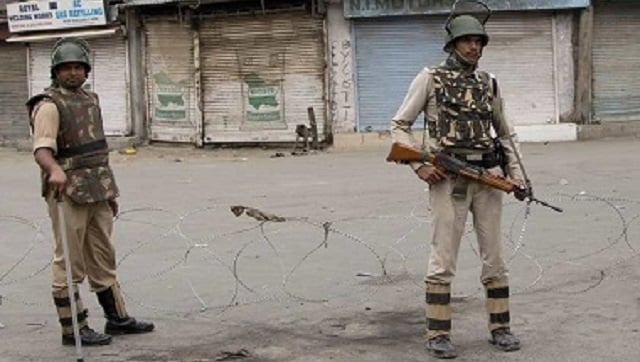 India
In a statement, India said it is regrettable that the OIC continues to allow itself to be used by a certain country "which has an abominable record on religious tolerance, radicalism and persecution of minorities"