Delhi logs 295 dengue cases this year
It is the highest number of dengue cases logged during the 1 January- 9 September period, since 2017. No death has been reported so far
New Delhi: The national capital has registered a spurt in dengue cases with the total number of cases of the vector-borne disease climbing to nearly 300 in Delhi so far this year, according to a civic body report released on Monday.
In the last one week, 51 fresh cases have been reported.
And, out of the 295 cases recorded till September 9 this year, 75 were reported in August.
It is also the highest number of dengue cases logged during the January 1-September 9 period, since 2017, when the corresponding figure was 1,117.
No death has been reported so far this year due to the disease, the report added.
In 2018, Delhi had reported 137 dengue cases during the January 1-September 3 period, according to the report.
The figures in 2019, 2020 and 2021 were -122; 96 and 124 respectively.
Read all the Latest News, Trending News, Cricket News, Bollywood News,
India News and Entertainment News here. Follow us on Facebook, Twitter and Instagram.
India
The study also found that 31.2 per cent of the respondents (134 of the 430), were started to be ignored or avoided by their children when they found that wills were not in their favour or on their decision to make one
Education
Candidates should keep in mind that those who were offered a seat in spot round 1 are not eligible to apply this time. As per the schedule, the last date to apply for the spot round admission is 30 November 2022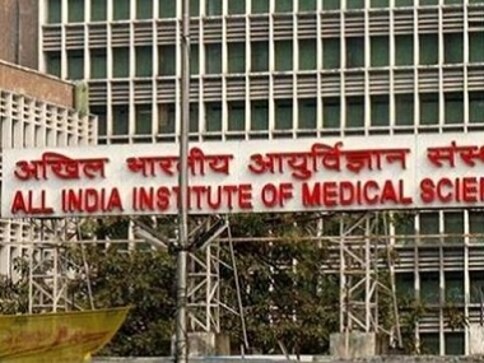 Explainers
Ransomware is malicious software installed on a computer which denies access to important files. The cybercriminals then demand a ransom to restore access. The server at AIIMS-Delhi has been down since Wednesday morning — leading to long queues outside every department