Delhi L-G Anil Baijal signs new order empowering varsity vice-chancellors to spend upto Rs 5 cr
The Delhi government has given financial powers to vice-chancellors of state-funded universities to spend up to Rs five crore for any new work
New Delhi: The Delhi government has given financial powers to vice-chancellors of state-funded universities to spend up to Rs five crore for any new work.
The finance department has issued an order following the approval of Lt Governor Anil Baijal. The order, that was issued on Friday, has come into force with immediate effect.
Last month, deputy chief minister Manish Sisodia had said that vice-chancellors of Delhi government-funded universities would soon be able to carry out on their own work that cost up to Rs five crore per annum, a move which he had described as a "major reform" to ensure "autonomy" of these institutions.
"In exercise of powers conferred under the Rule-13 of delegation of Financial Power Rules, 1978, the Lt Governor, Delhi, is pleased to delegate the following financial powers to the vice-chancellors of the universities being funded by GNCTD of Delhi," the department said in its order.
According to the order, the VCs of such universities can now take up new works that cost up to Rs five crore if they are executed through the Public Works Department (PWD). It also stated that for repair and maintenance works, VCs can spend up to Rs one crore per annum if the work is awarded to agencies other than the PWD.
The Delhi Technological University and Guru Gobind Singh Indraprastha University are among the universities that are fully funded by the Delhi government.
The VCs of these universities earlier did not have such financial powers and they were dependent on the government for sanction of works that they might need to undertake on an urgent basis.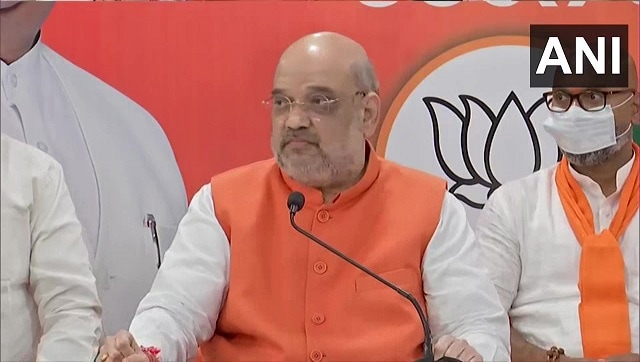 India
Congress leader Priyanka Gandhi Vadra said that Shah went to Uttar Pradesh to "distribute certificates" but was "unable to handle his own responsibility"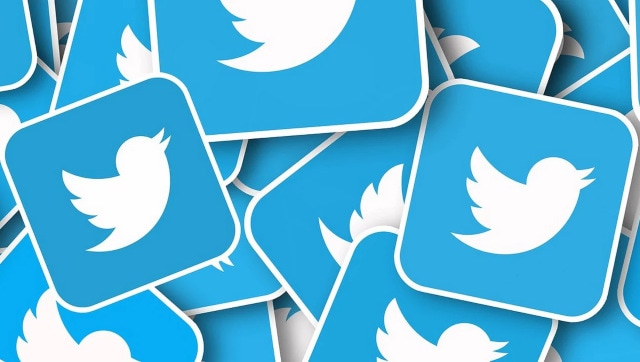 News & Analysis
The Delhi Police has sought details like the links shared on Twitter, accounts used to circulate such content, location and server details from where such content was posted, etc.
India
No respite for Delhi as moderate rains are expected to lash the city later in the day. The IMD has already issued a yellow and an orange alert for 1 and 2 August respectively.