Delhi High Court directs JNU to declare admission results for MPhil, PhD courses for 2018-19 academic session
The Delhi High Court instructed Jawaharlal Nehru University (JNU) to declare the admission results for MPhil and PhD courses for 2018
Angry over Jawaharlal Nehru University holding back results, the Delhi High Court ordered the institution to immediately declare the admission results for MPhil and PhD courses for 2018 except for the five percent seats for students with a disability.
A high court bench, including acting chief justice Gita Mittal and Justice C Hari Shankar on Tuesday, criticised the university for holding back results for all seats despite orders that the entire process should not be halted, as reported by Hindustan Times.
"Why have you not declared results? We had not restrained the university from declaring other results. You are bound to declare the results. The authorities are directed to declare the results on the website forthwith," the bench said. It asked the JNU counsel if stalling the declaration of results didn't amount to wrong practice.
According to PTI, the court was hearing a petition filed by the National Federation of the Blind, who challenged the admission policy of JNU for 2018-2019 session, claiming it gives 100 percent weightage to viva voce exam.
An intervention application was filed by several students, challenging JNU's decision for stalling publication of MPhil and PhD admission and viva voce results for the 2018-2019 academic year on Tuesday, as reported by The Times of India.
Central government's standing counsel Monika Arora, appearing for JNU told informed the court that the results had not been declared yet and the officials have brought them to the court.
The university also claimed that its academic policy was in pursuance with UGC regulations before the court posted the matter for further hearing till 25 September.
The petitioner also challenged the decision of the university of not granting any weightage to written examination and not giving relaxation to disabled people in the entrance examination despite statutory prescription.
Senior Advocate SK Rungta, appearing for the federation said these decisions and stipulations of the university are unconstitutional and contradict the statutory provisions.
He said if the university is permitted to effectuate admission based on such a policy and incidents, grave and irreparable loss would be caused to the interests of disabled students.
With inputs from PTI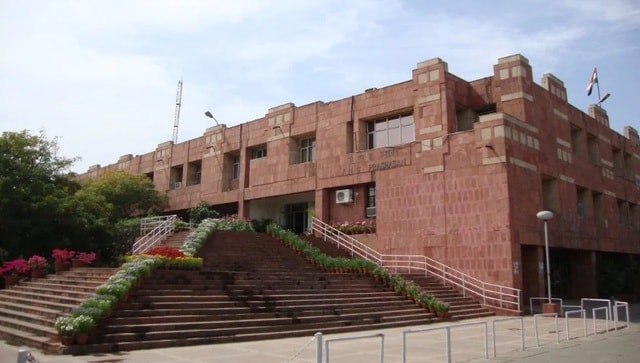 India
The applicants must note that key in their application numbers and dates of birth to access the JNUEE 2021 results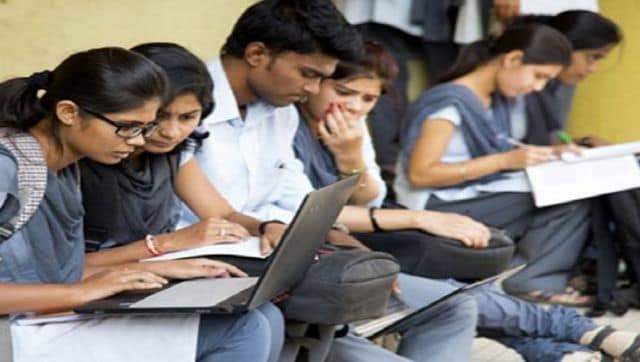 India
To check the cut-off scores, candidates need to visit the official website of JNU at https://jnuee.jnu.ac.in/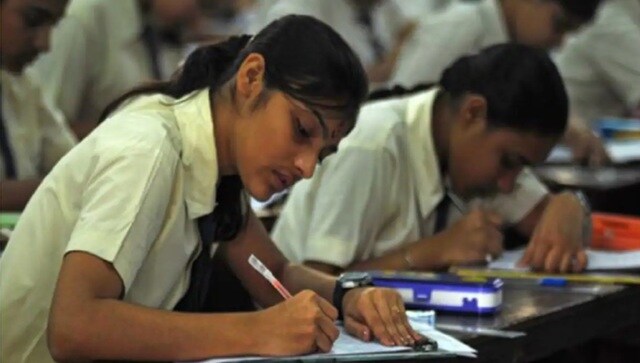 India
In order to know their qualifying status of the examination, candidates must know that the result on the official website will be available in PDF format