Delhi HC issues notice on unauthorised colonies to central, Delhi governments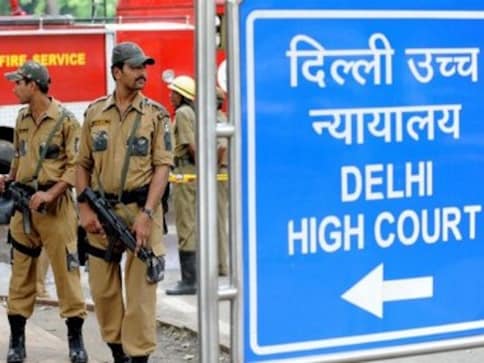 New Delhi: The Delhi High Court on Thursday issued notice to the central and Delhi governments on a PIL seeking directions to restrain the AAP government from regularising any unauthorised colony with illegal structures and buildings in the city till the framing of a holistic policy.
A division bench of Justice B.D. Ahmed and Justice Sanjeev Sachdeva also sought responses from the north, south, east, New Delhi civic bodies, the Delhi Development Authority, the Delhi Cantonment Board on the plea.
The plea, by advocate Arpit Bhargava, further sought direction for the government to frame a holistic policy on regularisation of unauthorised colonies taking into account the safety of such illegal structures and implementation of such a policy in a time-bound manner and with fixing of accountability.
The plea said that despite repeated orders of this court to comply with its directions for formulating an action plan and a road map so as to minimise the disaster which might occur if an earthquake happens to take place in Delhi, no appropriate steps, much less any action plan seems to be in place to save people residing in Delhi from the risk of earthquakes. It appears that the authorities are waiting for some major disaster to take place, it said.
"Delhi government in the process of regularising unauthorised colonies in Delhi. It is apparent that the process of regularisation has picked up in recent past due to vested interests," said Bhargava in his plea.
The plea added: "Large scale regularisation of unauthorised colonies is being sought to be done by Delhi government in complete disregard to the fundamental rights of the citizens specially when Delhi lies in seismic zone IV and it is these unauthorised colonies which pose a serious threat to the life of the residents of such colonies as well as entire Delhi."
"A list of such unauthorised colonies wanting to be regularised is prepared without taking into account the ground reality by the government authorities," it said.
"It is unfortunate that the entire Delhi is being engulfed into a burning flame by the government and other authorities by blatantly violating the National Building Code as well as building byelaws and such other laws in this regard since admittedly there are about 1,700 such unauthoridlsed colonies," said the PIL.
Bhargava said that civic bodies had earlier told the court that only 25 percent of the capital's areas are planned or approved while the rest are unplanned or unauthorised.
India
Five flights were diverted before officials were able to drain out the water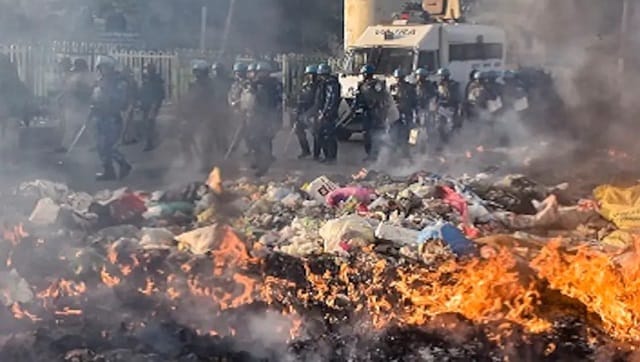 India
A city court said that the failure on the part of police officers to take appropriate measures for prosecution of the riot cases is causing "avoidable delay in the trial"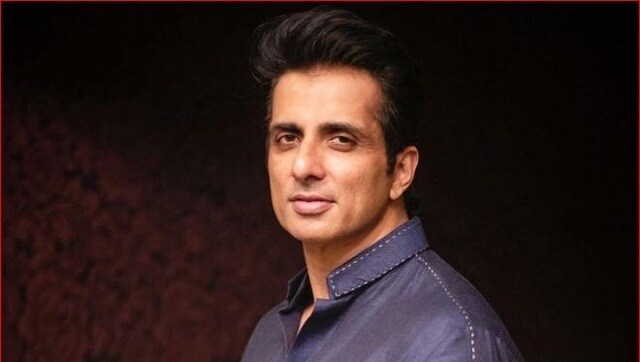 India
A recent deal between Sonu Sood's company and a Lucknow-based real estate firm is under the scanner. The survey has been initiated on allegations of tax evasion on this deal, sources said