Delhi Court appoints commissioner to observe 1984 riot witness' polygraph test
The agency's move came after accusations that Tytler influenced witness Surender Singh through money
New Delhi: A court in New Delhi on Monday appointed a commissioner to observe the lie detector test of businessman Abhishek Verma, a witness in a 1984 anti-Sikh riots case against Congress leader Jagdish Tytler.
Additional Chief Metropolitan Magistrate Amit Arora appointed noted advocate BS Joon as the commissioner after Verma alleged a forensic lab to have been "unfair and biased" while conducting his lie detector test.
Joon is former Director of Prosecution of the Delhi government.
The court also directed to allow a cardiologist to be present when Verma undergoes the test as it directed the Central Bureau of Investigation to finalise the date of test on 1 November, the next date fixed for hearing.
On 24 October, Verma's polygraph test was conducted in the FSL in Rohini in Delhi.
Verma moved an application alleging that forensic lab was unfair and biased, and sought that a detailed standard operating procedure for conducting polygraph test be filed by the FSL, Rohini in the court to bring on record complete transparency.
The court was hearing a CBI plea for permission to conduct the lie detector tests on Verma as well as Tytler, who is accused of leading a mob in Pul Bangash area in 1984 that led to the killing of three Sikhs.
The Congress leader has refused to undergo the test.
The agency's move came after Verma's accusation that Tytler influenced witness Surender Singh through money and a promise to send his son Narender Singh to Canada.
The CBI had earlier given a clean chit to Tytler in the case but reopened investigation following a 4 December, 2015 court order in the wake of Verma's allegation.
On the court's direction, Verma had been provided round-the-clock security till his polygraphy test is conducted after he had told the court that he apprehended serious threat to his life as well as that of his wife and mother.
Find latest and upcoming tech gadgets online on Tech2 Gadgets. Get technology news, gadgets reviews & ratings. Popular gadgets including laptop, tablet and mobile specifications, features, prices, comparison.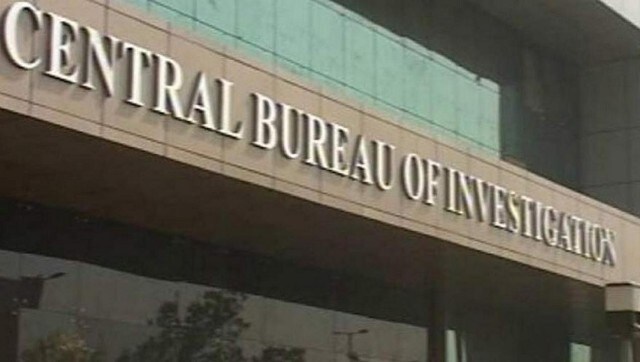 India
The CBI re-registered the case under IPC section of custodial death with suspected offences to be 'illegal detention, murder and destruction of evidence'
India
Mentioning Head Constable Revathy's statement in a four-page report to the Madras High Court Madurai Bench, the Judicial Magistrate probing the deaths said she feared to receive threats if she revealed the facts. In her statement, Revathy told the JM that the two persons were 'beaten up the entire night by police personnel there (Sathankulam PS) using lathis.'
Sports
Some sports stars across disciplines wanted the waiting period to continue before resuming competitions, while others spoke about the loss it would cause to fitness and readiness.