Delhi air quality remains poor for third consecutive day due to crop burning, drop in wind speed
The overall air quality index (AQI) in Delhi recorded at 4 pm on Monday was 218 which falls in the poor category, according to SAFAR.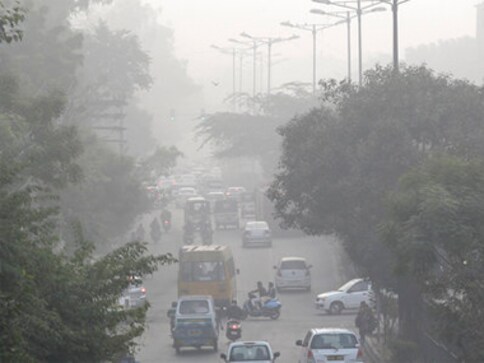 Delhi: The air quality in Delhi remained poor for a third consecutive day on Monday with a drop in wind speed, and authorities apprehend further deterioration in coming days.
The overall air quality index (AQI) recorded at 4 pm Monday was 218 which falls in the poor category, according to Centre-run System of Air Quality and Weather Forecasting and Research (SAFAR).
On Sunday, the AQI of the national capital was 201. While at 4 pm Saturday, the overall air quality index (AQI) stood at 300 which falls in the poor category and was just one point from being 'very poor'.
On Monday, Anand Vihar recorded an AQI of 318, the Delhi Technical University registered 288, ITO recorded 253 and Jahangirpuri recorded an AQI of 311, according to the CPCB website.
An AQI between 0-50 is considered 'good', 51-100 'satisfactory', 101-200 'moderate', 201-300 'poor', 301-400 'very poor', and 401-500 'severe'.
Delhi's neighbouring regions of Faridabad and Gurugram both recorded poor air quality.
The PM10 level (presence of particles with diameter less than 10 micrometres) in Delhi stood at 205 and the PM2.5 level was recorded at 106, according to the data.
Authorities apprehend further deterioration of air quality in the coming days.
A slew of measures are being taken by the Central Pollution Control Board (CPCB) to fight pollution during the winter season, when the air quality in Delhi is generally on the poorer side.
Meanwhile, recent satellite images from NASA show that farmers in Punjab and Haryana started burning crop residue earlier this month.
NASA, on its official website, stated that burning of crop residue in Punjab and Haryana has increased significantly over the past 10 days in and near Amritsar, Ambala, Karnal, Sirsa and Hisar.
Burning of paddy straw every year during October and November, and wheat straw during April in Punjab and Haryana are the major contributors to air pollution in Delhi-NCR. In Delhi, it mixes with fog and creates a toxic smoggy winter every year.
The CPCB said an emergency action plan kicked in Monday to combat air pollution.
Find latest and upcoming tech gadgets online on Tech2 Gadgets. Get technology news, gadgets reviews & ratings. Popular gadgets including laptop, tablet and mobile specifications, features, prices, comparison.
India
It is not strictly within the ambit of the powers of the Supreme Court to be passing orders staying legislations in aid of perception management. Hence, though the result may superficially seem correct, the process of reasoning, or lack thereof, behind the result, renders it anything but.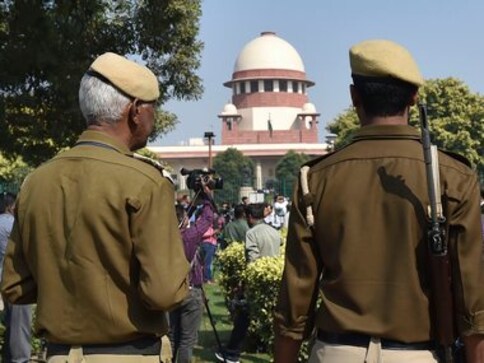 India
The ruling came on a batch of petitions challenging the validity of the three farm laws that were enacted last September. A detailed order is expected later today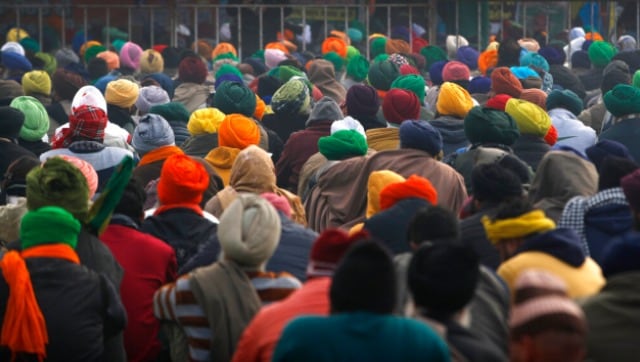 India
Farmers' Protest Updates: Farmer leaders said the government said it needs to consult internally and thereafter it would come back to the unions. They also said that farmers will have their own meeting on Tuesday to decide their next course of action