Delhi: 4 people arrested for credit card fraud
Delhi Police has arrested the mastermind of a gang that allegedly duped people on the pretext of redeeming credit card points.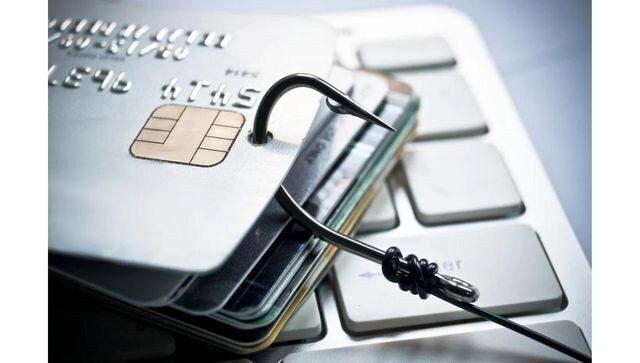 Rohini: According to officials, Delhi Police has arrested the leader of a gang that is accused of defrauding individuals by pretending to be a credit card company. According to them, Parvind Yadav, 26, was detained while his friends Ravi Shankar, Amit Mishra, and Bhawna were recently detained.
The situation came to light as a result of a complaint filed at the Rohini cyber police station by a man who claimed to have received a text message about redeeming ICICI Bank credit card points on June 25 on his mobile device.
When he clicked on the link provided in the message, an app similar to that of ICICI Bank got installed on his phone and upon filling in the details in the app an amount of Rs. 59,401 was debited from his ICICI Bank credit card, he said. Deputy Commissioner of Police (Rohini) Pranav Tayal said Yadav used to provide the details of the customers to Bhawna and she used to call and lure them to redeem their credit card points.
Based on technical surveillance and analysis of the money trail, it was learned that the cheated money was regularly being transferred to the account of a petrol pump in the Rohini area, he said. Following this, the police used its intelligence network to identify one of the accused as Ravi Shankar, a salesman at a petrol pump in the Rohini area.
According to the DCP, Shankar used to receive the cheated money in the petrol pump's account and provided the cash amount to the other members after deducting his share. Subsequently, a trap was laid at the petrol pump and the police apprehended Amit Mishra when he went to collect the money from Shankar, he said. During questioning, Mishra disclosed that his sister (Bhawna) and her friend (Yadav) used to send him to collect money from the salesman, he said
Following this, Bhawna was also apprehended and she disclosed that Yadav is the mastermind, the DCP said. Yadav, a resident of Vijay Vihar, who was hiding in Rishikesh was arrested, they said.
Three debit cards and two mobile phones which were used for cheating were seized, police said.
Read all the Latest News, Trending News, Cricket News, Bollywood News, India News and Entertainment News here. Follow us on Facebook, Twitter and Instagram.
India
It is alleged that Rao posing as a senior IPS officer allegedly met six persons after coming to the national capital on November 22 on various occasions, allegedly offering them favourable outcome in various matters pending before government authorities
India
High blood pressure, often known as hypertension, is one of the major causes of early mortality and morbidity and a modifiable risk factor for cardiovascular diseases (CVD)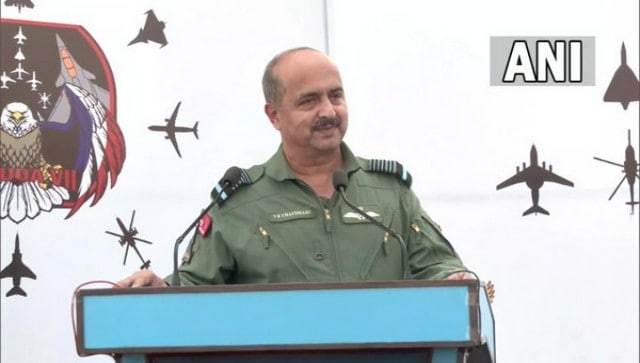 India
The destruction of radar systems can help the Indian Air Force to strike targets without detection