Defence Spokesperson retweets BS Yeddyurappa's tweet thanking Narendra Modi and Amit Shah, then deletes it
The Defence Spokesperson retweeted a tweet by BS Yeddyurappa where he had thanked Narendra Modi and Amit Shah for their confidence in him.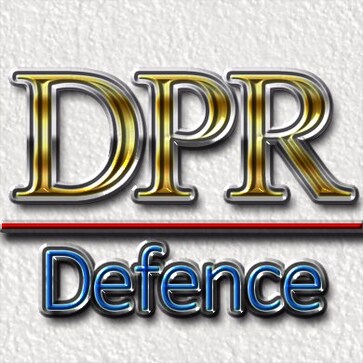 The defence spokesperson's Twitter handle was the latest entity on the microblogging platform to apparently commit a faux pas as it retweeted a tweet by BJP Karnataka president BS Yeddyurappa where he had thanked Narendra Modi and Amit Shah for their confidence in him. The retweet was quickly removed but not before its screenshots spread over the internet.
The defence spokesperson usually tweets about events being conducted by the armed forces and the activities of the defence minister. There is little controversy in most of the tweets as they are generally informative in nature with images and details of the activities being undertaken by the armed forces.
The post of the Official Spokesperson for the Ministry of Defence is currently held by Swaranashree Rao Rajashekar, a 1997-batch officer of the Indian Defence Accounts Service (IDAS).
It is entirely possible that the retweet was merely a mistake but as fingers have been raised against the possible politicisation of the armed forces, this incident has invited scrutiny at levels higher than would have been expected.
Find latest and upcoming tech gadgets online on Tech2 Gadgets. Get technology news, gadgets reviews & ratings. Popular gadgets including laptop, tablet and mobile specifications, features, prices, comparison.
India
The news of BJP leaders testing positive for COVID-19 comes on a day when Kamal Rani Varun, the lone woman minister in Uttar Pradesh state cabinet, succumbed to the virus
India
Tilak's ideas of swaraj and swadeshi helped raise consciousness among Indians about the insults and injustice meted out by the British.
India
Coronavirus LIVE Updates: BMC on Monday eased restrictions for the phased lifting of the lockdown in Mumbai under the Maharashtra government's 'Mission Begin Again' initiative