Defence ministry sends spokesperson on leave after controversy breaks out over his tweet criticising ex-navy chief
The defence ministry's tweet, posted in response to a comment by Admiral Arun Prakash, was on the subject of misuse of an Army Command's insignia by a civilian.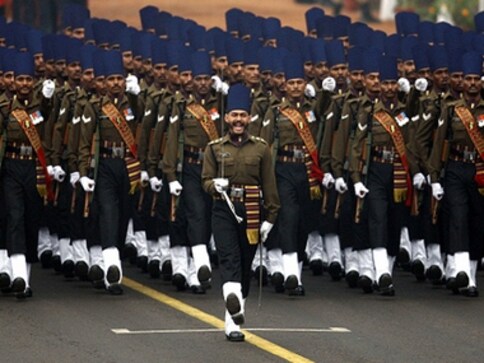 Hours after the following controversy took place, the Twitter handle of the principal spokesperson of the Ministry of Defence announced that Colonel Aman Anand had taken over as acting official spokesperson after the previous spokesperson went "on leave".
***
An irate tweet posted on the official handle of the defence ministry on Friday morning put the ministry in a spot of bother. The tweet, posted in response to a comment by former navy chief Admiral Arun Prakash, was on the subject of misuse of an Army Command's insignia by a civilian.
On 24 October Admiral Prakash had tweeted:
Even if misuse of an Army Command's insignia by a civilian is not a cognizable offence, the person needs to be reprimanded by the GOCinC whose "Financial Adviser" he is. https://t.co/sxyM13miOH

— Adm. Arun Prakash (@arunp2810) October 24, 2018
In response, the official handle of the spokesperson of the defence ministry said, "What about misuse of jawans in your residence during your tenure, sir? And how about children being picked up and dropped to school in fauji gaadis? Not to forget Madam's shopping expedition on government vehicles. And endless parties...who pays for that?" However, the tweet was later deleted and a subsequent one said that it was posted inadvertently. However, several Twitter users expressed outrage following the comment, with some calling for stringent action against the person who posted the tweet.
This shows what actually government thinks about soldiers. Whether in service or out of service. This is nothing but doom of our prestigious armed forces. It's a shame that people like these are still living in this country who are protected by our selfless armed forces. — Ritesh Kumar (@ritesh1623) October 26, 2018
Man @DefenceMinIndia please control your subordinates. These are not good optics for your govt

— Escape (@Pradeep99313) October 26, 2018
Admiral Prakash subsequently reacted to the issue, saying, "Rather than getting excited over indiscreet tweet of @SpokespersonMoD I would suggest sober reflection; (a) by MoD on state of civil-military relations and (b) by military leadership on the aspersions cast by MoD (IDAS?) civil servant on personal conduct of service officers." IDAS refers to Indian Defence Accounts Service.
Find latest and upcoming tech gadgets online on Tech2 Gadgets. Get technology news, gadgets reviews & ratings. Popular gadgets including laptop, tablet and mobile specifications, features, prices, comparison.
India
According to the rules, a Summary of Evidence will now be initiated against the erring Army personnel after which Court Martial proceedings will begin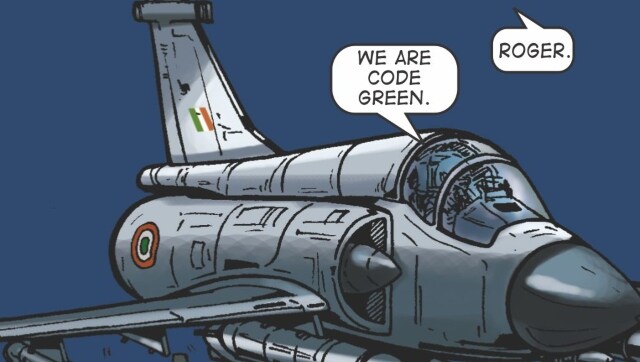 Arts & Culture
The objective of Operation Safed Sagar was to oust Pakistani intruders from Indian positions in the Kargil sector.
World
The Afghan defence ministry claimed the airstrikes killed 30 Taliban fighters, but added an investigation was being held into claims that civilians were among the dead