Defence ministry approves acquisition of six Apache attack helicopters for Indian Army
The Defence Acquisition Council on Thursday cleared a proposal to buy six Apache attack helicopters for the Indian Army at a cost of around Rs 4,168 crore.
The Defence Acquisition Council on Thursday cleared a proposal to buy six Apache attack helicopters for the Indian Army at a cost of around Rs 4,168 crore, media reports said.
Defence Acquisitions Council clears purchase of 6 Apache attack helicopters for the Army. This is in addition to 22 already ordered for IAF. pic.twitter.com/c85D4ycv9P

— Bodhisattva Sen Roy (@insenroy) August 17, 2017
The AH-64E Apache helicopters will come with associated equipment including spares, training and ammunition. The DAC also cleared a proposal to buy two sets of gas turbines from Ukraine for two Grigorovich class ships being built in Russia for India. The go ahead was given at a meeting of the Defence Acquisition Council (DAC) chaired by Defence Minister Arun Jaitley, PTI said.
The gas turbines will be bought by India from Ukraine due to the ongoing tension between the two nations – Russia and Ukraine. Their cost is Rs 490 crore.
According to Reuters, the order follows on from India's previous purchase of 22 Apache and Chinook helicopters from Boeing in 2015.
A high-level body called the Services Capital Acquisition Categorization Higher Committee (SCAPCHC), with representatives of the IAF and the army had decided that the 11 copters should be taken as they were required, a report by Tribune said.
The first lot of 22 helicopters which were approved by the Ministry of Defence in September 2015 have been allocated to the IAF and the army wants the follow-on order for itself. However, the IAF was not in favour of the army's proposal.
At present, the fleet of Russian Mi-25 and Mi-35 attack helicopters are with the Indian Air Force, and used by the Indian Army.
The United States chopper won the bid in an open competition beating the Russian built Mi-28-H. In 2014, the defence ministry had an agreement whereby they would not allow attack helicopters for the army and till now, the army has only 'non-armed' helicopters.
The 'AH-64-E' choppers are known as one of the most advanced multi-role combat helicopters which have advanced weapons systems and night-fighting features.
An inter-governmental agreement for four frigates through a partnership between Russian and Indian shipyards was signed during Russian president Vladimir Putin's visit to India in October last year. While two frigates will come from Russia, two others will be constructed at an Indian shipyard with Russian cooperation.
The class's original gas turbines were made by Ukrainian state-owned enterprise Zorya-Mashproekt. With tension continuing between the two nations, Ukraine has refused to supply any more engines to Russia.
Sources added that the defence minister also took stock of other procurement proposals, and said there should be close monitoring and expeditious clearance of pending capital acquisitions, especially for those which are in advanced stages.
With inputs from agencies
Find latest and upcoming tech gadgets online on Tech2 Gadgets. Get technology news, gadgets reviews & ratings. Popular gadgets including laptop, tablet and mobile specifications, features, prices, comparison.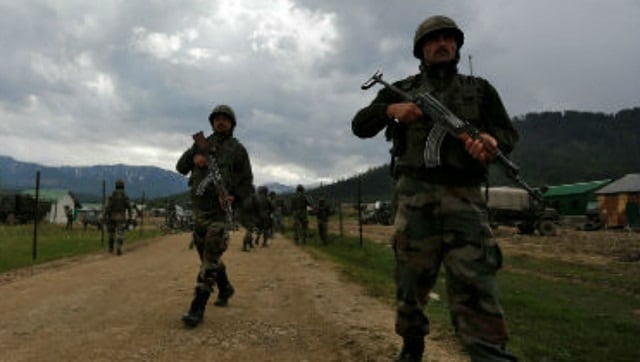 India
The latest ceasefire violation comes a day after an Indian Army personnel was killed and three others were injured in separate ceasefire violations by Pakistan in Rajouri and Poonch districts
India
Nearly 50,000 troops of the Indian Army are currently deployed in a high state of combat readiness in various mountainous locations in eastern Ladakh in sub-zero conditions as multiple rounds of talks between India and China have not yielded any concrete outcome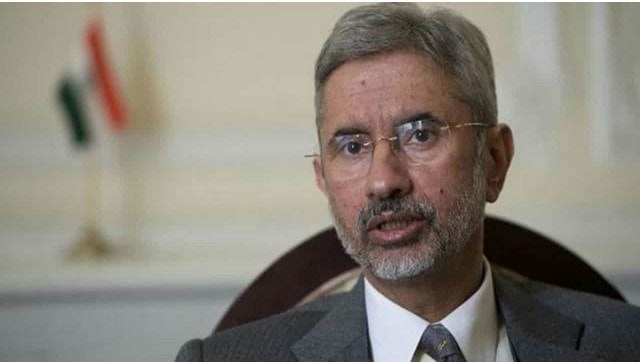 India
India had earlier built the 202-kilometre Phul-e-Khumri transmission line that provided electricity to the Afghan capital