Dean of Diplomatic Corps flags concern over Delhi's air pollution levels, discusses concern with MEA
Dean of Diplomatic Corps Frank Hans Dannenberg Castellanos met senior officials of MEA and raised 'concerns' of envoys over Delhi air pollution impacting health
New Delhi: Dean of Diplomatic Corps Frank Hans Dannenberg Castellanos met senior officials of the Ministry of External Affairs (MEA), including Chief of Protocol Sanjay Verma, on Friday and raised "concerns" of envoys over air pollution impacting their health.
According to officials, he shared these "concerns" after many diplomats based in Delhi approached him to raise it with the Indian government.
The meeting was to seek assurance that efforts were being made to bring down levels of air pollution, officials said.
Due to high pollution levels in the national capital, many diplomats have been forced to move out of Delhi.
In a personal blog post, Ambassador of Costa Roca to India Mariela Cruz Alvarez said, "This past week the levels of pollution in Delhi reached impossible numbers. The consequences of breathing this air I had no idea, until I reached Bangalore and my system collapsed."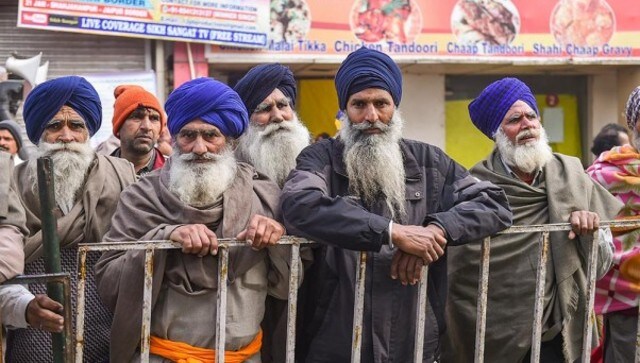 India
The cabinet decided that the Delhi government's lawyers will be public prosecutors in court matters related to the farmers' protest. The decision will be sent to L-G Anil Baijal for approval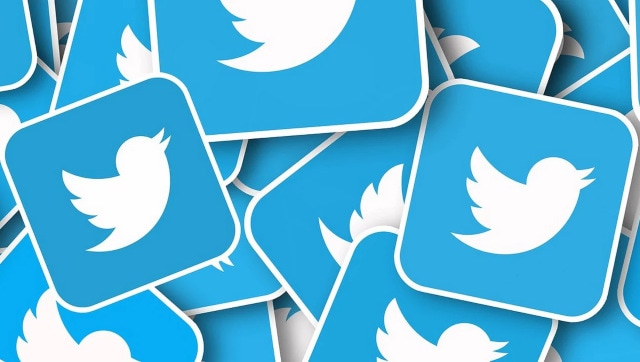 News & Analysis
The Delhi Police has sought details like the links shared on Twitter, accounts used to circulate such content, location and server details from where such content was posted, etc.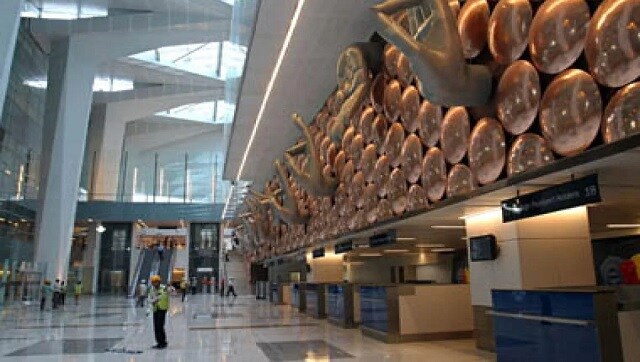 India
The decision to resume T2 operations was taken after the airport started witnessing gradual growth in passenger footfall post relaxation in lockdown and travel norms