DCW issues notice to Delhi Police after video shows policeman threatening woman driver after hitting her car
The Delhi Commission for Women (DCW) has issued a notice to the Delhi Police seeking details about an incident where a policeman allegedly misbehaved and threatened a lady after hitting her car with his vehicle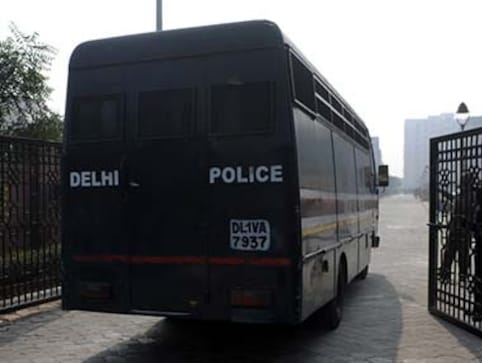 The DCW has taken suo-motu cognisance of a video where a policeman allegedly misbehaved and threatened a lady after hitting her car with his vehicle

It has been alleged that the policeman was intoxicated at the time of the incident and after hitting the woman's car, he tried to threaten and intimidate her, the panel said

Noting that it is a 'very serious matter', the DCW sought details of the call made on 100, action taken and a copy of the FIR registered in the matter

The DCW has sought the reply from the Delhi Police by 16 July
New Delhi: The Delhi Commission for Women (DCW) has issued a notice to the Delhi Police seeking details about an incident where a policeman allegedly misbehaved and threatened a lady after hitting her car with his vehicle.
The Commission has taken suo-motu cognizance of the video circulating on the social media, it said.
It has been alleged that the policeman was intoxicated at the time of the incident and after hitting the woman's car, he tried to threaten and intimidate her, the panel said.
From the video, it is seen that the the policeman was in uniform and had liquor bottles in his car, the panel said.
"Many people can be seen in the video alleging that when police was called on spot, no action was taken against the drunk policeman. Instead, other police officers only supported him," the panel said.
Noting that it is a "very serious matter", the DCW sought details of the call made on 100, action taken and a copy of the FIR registered in the matter.
It has also asked for a copy of the medical report of the policeman and the inquiry report in the matter. The DCW also sought to know whether any administrative action has been taken against the policeman.
"When allegations were received regarding the policeman being drunk in uniform and driving, was he made to undergo a test to ascertain whether he was actually drunk?
"If yes, please provide results of the test. If no, please provide reasons for not conducting the test," the panel said in the notice.
The DCW has sought the reply from the Delhi Police by 16 July.
Find latest and upcoming tech gadgets online on Tech2 Gadgets. Get technology news, gadgets reviews & ratings. Popular gadgets including laptop, tablet and mobile specifications, features, prices, comparison.
India
During the hearing on Friday, the prosecutor for Delhi Police was unclear about whether the chargesheets will be filed next week, but said he will inform the court on 23 Nov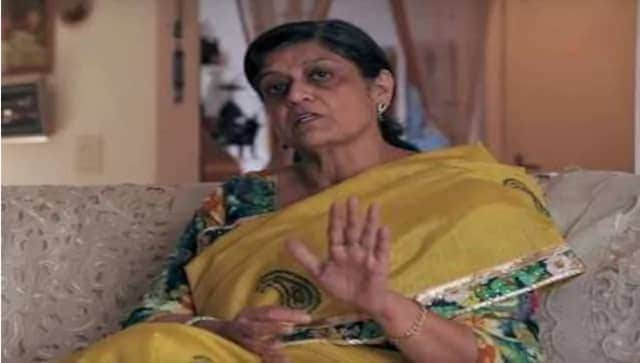 India
The benchmark for police efficiency should be truly delinked with the number of FIRs registered, says former Uttar Pradesh Director General of Police Sutapa Sanyal.
India
Tear gas and water cannons were used as farmers participating in the Delhi Chalo March defied police orders disallowing them from entering the National Capital