Darjeeling unrest: Hundreds of GJM supporters parade coffins of two men allegedly killed in police clashes
Hundreds of protesters paraded with coffins with bodies of two men GJM claimed were killed in clashes with Indian security forces in Darjeeling.
Darjeeling: Hundreds of protesters on Sunday paraded with coffins containing the bodies of two men they claimed were killed in clashes with Indian security forces in Darjeeling, as the hill resort reels from separatist unrest.
Nearly 50 people, mostly police, have been injured in riots and arson attacks that have rattled the picturesque hill station for more than a week and caused thousands of mostly Indian tourists to pack their bags and flee.
As the violence escalated sharply on Saturday, police said one man died and 35 policemen were hurt as protesters torched cars and set upon security forces with knives, who responded with tear gas and baton charges.
West Bengal director general of police, Anuj Sharma, said the dead man appeared to have been shot but the circumstances were still unclear. Police have denied using live ammunition.
But supporters of the Gorkha Janmukti Morcha (GJM) — a separatist movement that has long called for a separate state for ethnic Gorkhas in West Bengal — dispute this, saying three of their comrades were shot dead by police in the clashes.
"Three of our comrades were killed and five were critically injured in police gunfire yesterday (Saturday)," GJM's general secretary Roshan Giri told AFP.
Hundreds of mourners on Sunday silently escorted the coffins of two men through the streets of Darjeeling, waving India's tricolour flag and posters calling for peace.
A spokesman for GJM said the body of the third alleged victim was in a hospital awaiting post mortem.
State police strongly denied the charge that live rounds were used.
"The police did not open fire. Gunshots came from the other side," Sharma said.
The upswing in violence began when police raided the homes and offices of GJM members, prompting authorities to deploy troops and riot police to patrol the streets of the famed tea-producing resort in eastern India.
'Deep-rooted conspiracy' 
The troubles have dealt a major blow to the crucial tourism industry, leaving the normally busy destination deserted as shops, schools and banks closed.
Authorities on Sunday appeared to have blocked mobile internet services in riot-affected areas. Earlier, Union home minister Rajnath Singh appealed for calm, urging protesters to engage in dialogue with the state government.
West Bengal Chief Minister Mamata Banerjee described the unrest as a "deep-rooted conspiracy".
"There is a terrorist brain behind this hooliganism and vandalism. Only a terrorist and not a common man can do this," Banerjee told reporters in the state capital Kolkata on Saturday.
The hills are famous for Darjeeling tea whose production is jealously guarded. It is also famed for its "toy train" - a 78-kilometre uphill ride from New Jalpaiguri.
Tension has been mounting in the region since the government announced it was making Bengali mandatory in state schools - angering the state's Gorkha population, who speak Nepali.
Gorkhas have been agitating for decades for a new state of "Gorkhaland" within West Bengal, claiming Bengali-speaking outsiders have exploited their resources and imposed their culture and language.
A similar uprising in 2007 saw Gorkhas granted some administrative powers.
Many groups in India have waged similar campaigns to break away from larger states, mostly on linguistic and ethnic grounds or in hope of economic benefits.
The last successful campaign saw the state of Telangana carved out of Andhra Pradesh in 2014.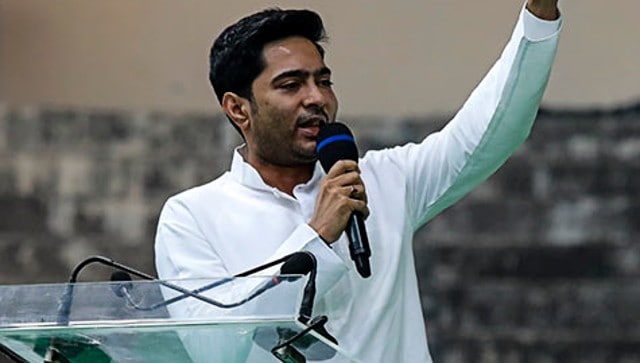 Politics
Actor-turned-TMC leader Sayoni Ghosh has been made the TMC youth wing president, a post earlier held by Abhishek Banerjee since 2011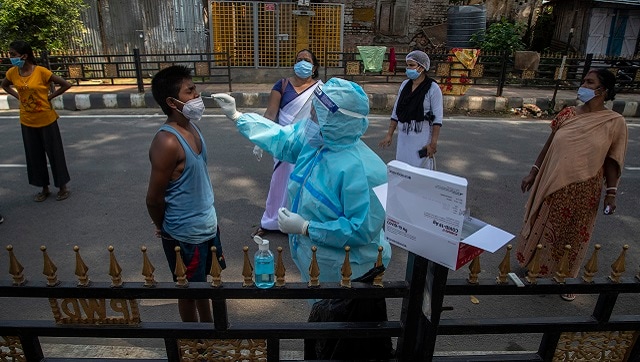 India
Meanwhile, the Archaeological Survey of India issued an order stating that all centrally protected monuments, museums and sites will reopen from 16 June
India
According to reports, bars and restaurants in the state can operate with 50 percent capacity from noon to 8 pm