Darjeeling unrest: Demand for Gorkhaland state will be priority in today's all-party meet, JAP chief says
Jana Andolan Party chief Harka Chhetri said his party would send a representative to Tuesday's all party meeting with a demand for separate Gorkhaland state
Darjeeling/Kolkata: Terming the demand for a separate Gorkhaland state as "priority", Jana Andolan Party (JAP) chief and former Gorkha Janmukti Morcha (GJM) spokesperson Harka Bahadur Chhetri said his party would send a representative to Tuesday's all party meeting with "certain demands" amid the GJM-sponsored indefinite shutdown in north West Bengal hills.
The leader, however, ruled out the possibility of attending the meeting himself.
"We would send a representative to the meeting with certain demands. However, the demand for Gorkhaland is our topmost priority," Chhetri told IANS over the phone on Monday.
JAP was absent from the GJM-sponsored all-party meeting in the hills last week but has extended support to the Gorkhaland movement. GJM, the dominant party in the hills, has launched an indefinite shutdown which entered the eighth day on Monday.
Vowing to resign from the Gorkhaland Territorial Administration (GTA), the developmental body in the North Bengal hills, Chhetri said they would also not participate in the forthcoming GTA election to be held this year.
The former GJM MLA, who formed his own political outfit last year, said that they would urge the BJP to support the demand of separate Gorkhaland through a political resolution and put pressure on SS Ahluwalia, the BJP MP from Darjeeling, to either table the 'Gorkhaland bill' in Parliament or resign.
Accusing the Trinamool Congress-led state government of bulldozing the locals in the hills, Chhetri said that they would advocate a non-violent agitation there only if these demands are fulfilled.
"The state government is completely bulldozing the people. They are looking for administrative solution to a political problem," he alleged.
"If all these conditions are agreeable, then we will see that the agitation in the hills be peaceful and not violent," he added.
Amid the massive unrest in Darjeeling, GJM has called for the second all-party meeting on Tuesday to discuss the future course of action.
In the GJM-sponsored all-party meeting last week, several other parties in the hills including Gorkha Rashtriya Nirman Morcha, Communist Party of Revolutionary Marxists, Bharatiya Gorkha Parisangh and Trinamool ally Gorkha National Liberation Front (GNLF) got together to adopt a unanimous resolution for the creation of Gorkhaland.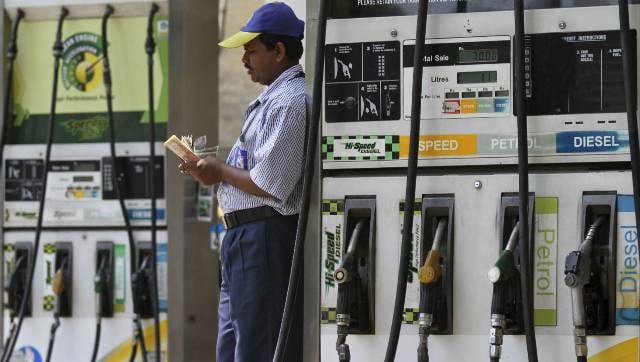 India
Petrol Diesel Price Today: In Delhi, petrol prices remained at Rs 101.19 a litre while the rate of diesel was at Rs 89.72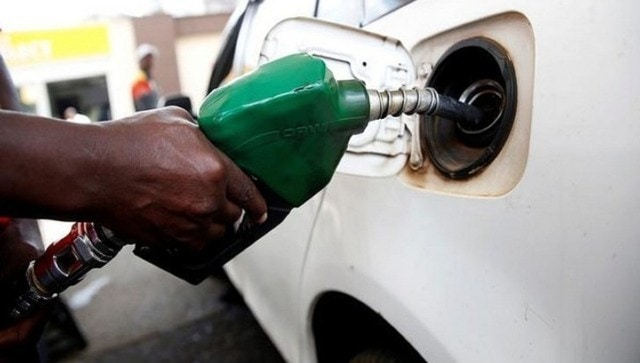 Business
While petrol costs Rs 101.19 for one litre in New Delhi, one litre of diesel costs Rs 89.72
Sports
East Bengal's ongoing problems with their investors has put the team's participation in this year's Indian Super League in doubt