Darjeeling unrest: CPM warns TMC govt against resorting to repression, blames it for delaying talks
Expressing concern over worsening situation in Bengal hills, CPM warned TMC govt that things would become more complicated if it resorted to repression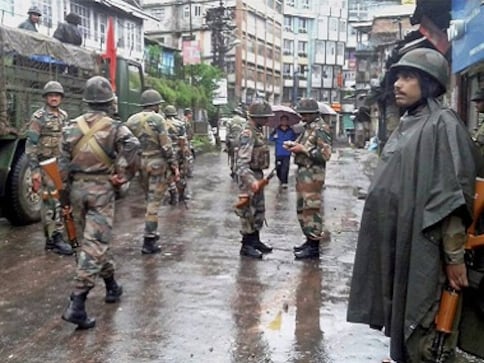 Kokata: Expressing concern over the worsening situation in the northern West Bengal hills, the Communist Party of India (Marxist) on Sunday warned the state's Trinamool Congress government that things would become more complicated if it resorted to repression and failed to hold tripartite talks involving the centre and the protesters immediately.
A day after one civic volunteer was killed and two others were injured in the hills following two powerful explosions, CPM State Secretary Surjya Kanta Mishra in a statement blamed the Narendra Modi government at the centre and the state's Trinamool regime for "delaying" the talks.
"Instead of taking the initiative for discussions, the centre and the state governments are delaying the talks. As a result, the situation in the hills is turning more complicated," he said.
"We express our deep concern over the worsening situation," Mishra said, demanding an impartial proper inquiry to identify those behind the blasts and strict action against the culprits.
Recalling that while chief minister Mamata Banerjee has only hinted at conditional talks, the protestors in the hills have turned down the proposal to hold bi-partite discussions with the state government.
Against this backdrop, the CPM reminded the central and state governments that they have a greater responsibility to take the initiatives for discussions.
"But such an initiative cannot be implemented if there was want of political will on the part of the state government. The situation would turn more and more complicated if the state government tries to solve the problem in the hills through repression and an attitude of political hegemony," said Mishra.
Civic volunteer Rakesh Raut was killed and a Home Guard and a Seema Sashastra Bal trooper were injured in a blast outside Kalimpong police station on Saturday night.
The explosion occurred less than 24 hours after a blast in the heart of Darjeeling hill town that damaged a few shops and triggered tension.
The Darjeeling hills have been on the boil for over two months with an indefinite shutdown called by the Gorkha Janmukti Morcha continuing since 12 June to press for a separate state of Gorkhaland.
Politics
Banerjee's visit during the ongoing Parliament's Monsoon Session assumes increased significance with the Opposition cornering the Centre on price rise, increasing cost of fuel and COVID-19 pandemic
Sports
East Bengal's ongoing problems with their investors has put the team's participation in this year's Indian Super League in doubt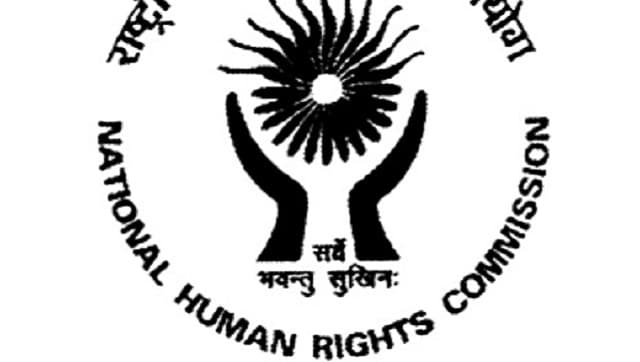 India
"This was retributive violence by supporters of the ruling party against supporters of the main Opposition party," the NHRC committee said in its scathing remarks