Dadri lynching: Allahabad HC stays arrest of Mohammad Akhlaq's family, except brother
The Allahabad High Court stayed the arrest of six members of the family of Mohammad Akhlaq, who was lynched in September last year over beef consumption rumours
Lucknow: The Allahabad High Court on Friday stayed the arrest of six members of the family of Mohammad Akhlaq, who was lynched in his native village Bisahda in Gautam Budh Nagar district in September last year over beef consumption rumours.
A bench of Justices Prabhat Chandra Tripathi and Ramesh Sinha, however, did not stay the arrest of Jaan Mohammad, a brother of Akhlaq. Those whose arrests were stayed included Akhlaq's wife Ikraman and mother Asgari.
On 14 July, a court in Greater Noida directed the police to lodge an FIR against members of Akhlaq's family. Chief Judicial Magistrate Vijay Kumar also asked police to investigate the entire matter again, following a petition by a Bisahda resident.
The petition, which named seven family members, including Akhlaq's wife Ikraman and mother Asgari, came in the wake of a forensic report in May that claimed the meat found in Akhlaq's house was that of a cow or its progeny.
The petitioner, backed by those accused of Akhlaq's murder, alleged that the family had killed a calf and that Akhlaq's brother Jaan Mohammad was seen slitting the throat of the animal.
A mob had lynched 52-year-old Mohammad Akhlaq and injured his son Danish after dragging them out of their home in Bisahda on 28 September, 2015, following rumours they had slaughtered a cow and consumed beef. A total of 19 persons were accused in the case.
Find latest and upcoming tech gadgets online on Tech2 Gadgets. Get technology news, gadgets reviews & ratings. Popular gadgets including laptop, tablet and mobile specifications, features, prices, comparison.
India
BSP chief Mayawati slammed the Yogi Adityanath-led Uttar Pradesh government and demanded a high-level inquiry into the incident.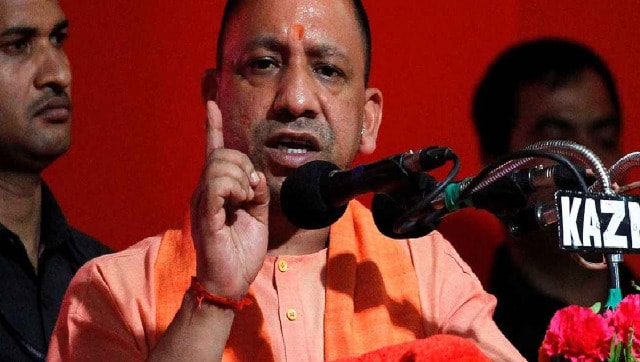 India
Adityanath said Uttar Pradesh accounted for 15 percent of national total of tests in July and his government aims to take that to 20 percent soon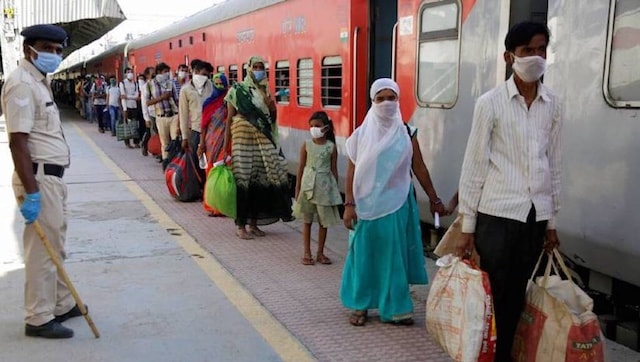 India
The highest amount of money, Rs 102 crore, was paid by the Gujarat government followed by Maharashtra, which paid Rs 85 crore and Tamil Nadu which paid Rs 34 crore to the Railways.