Cyclone Ockhi: Latin Church diocese to approach Kerala HC over 350 missing fishermen
The Latin Church diocese expressed dissatisfaction over the Kerala government's handling of Cyclone Ockhi and its aftermath and said it will move the High Court over 350 missing fishermen
Thiruvananthapuram: The Latin Church diocese in Thiruvananthapuram on Friday expressed dissatisfaction over the Kerala government's handling of Cyclone Ockhi and its aftermath and said it will move the High Court over 350 missing fishermen.
"There seems to be callousness on the Kerala government's part. It's government responsibility to find out the missing men, but it has been more than two weeks now. We have no option but to seek legal recourse," diocese Vicar General Eugene Pereira told the media in Thiruvananthapuram.
He said the church leaders will file a habeas corpus petition in the High Court regarding the missing fishermen.
On the other hand, Public Works Department Minister G Sudhakaran on Friday said there was no point in blaming the state government for not acting on the weather warnings and sought to put the blame on the Centre.
"The central government is the culprit in this calamity since it failed to intimate the Kerala government properly about the impending disaster. The Centre and weather agencies should have directly called up the chief minister to inform him of the cyclone," Sudhakaran said.
After cyclone Ockhi struck the southern districts of Kerala and Tamil Nadu on 30 November, the diocese said, 70 bodies were recovered from the sea. It also said that 242 fishermen from Thiruvananthapuram and 119 from Kochi area remain untraced.
The diocese said there was no proper follow-up action after the weather warnings of 28 November.
The diocese led by Archbishop M Susaipakiam has held two meetings with Chief Minister Pinarayi Vijayan and has been demanding quick relief and rehabilitation of the affected villagers and to trace the missing fisherfolk.
Authorities are continuing with searches. State Revenue Department officials said 51 bodies were recovered in a week from the sea. In the past two days, 16 bodies were recovered off the Kozhikode coast.
As many as 18 bodies in Kozhikode, nine in Thiruvananthapuram, eight in Ernakulam, three each at Kollam and Malapurram, and one in Thrissur are yet to be identified.
So far, nine bodies have been handed over to relatives after DNA testing.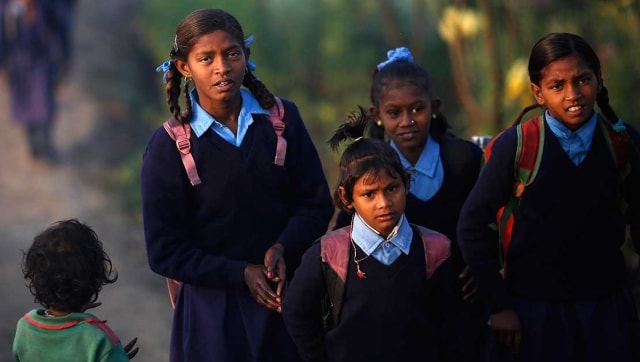 India
The grading index which analyses the performance of states on 70 parameters has put Delhi, Gujarat, Haryana, Rajasthan, Puducherry, Dadra and Nagar Haveli in the A+ category.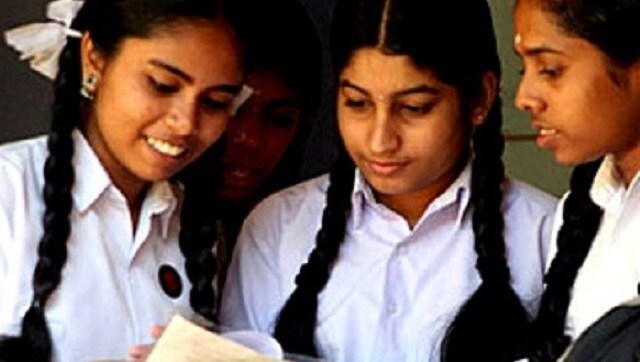 India
The state government had announced earlier that the decision regarding the cancellation of Class 12 exams will be announced on 4 June
Entertainment
Apart from Vijay Sethupathi, Rajnikanth, Ajith Kumar, Suriya, Vetri Maaran from the Tamil Nadu film industry have contributed to the CMRF