Curfew imposed in Kashmir to prevent separatists from commemorating Pak's Independence Day
Authorities on Sunday imposed curfew and restrictions across Kashmir to prevent separatist programmes to commemorate Pakistan's Independence Day
Srinagar: Authorities on Sunday imposed curfew and restrictions across Kashmir to prevent separatist programmes to commemorate Pakistan's Independence Day.
The separatists have asked people to offer special prayers for Pakistan on its Independence day that falls on 14 August.
Authorities gave instructions to all security forces deployed in the Valley to ensure that no Pakistani flag is hoisted anywhere.
Ever since separatist violence in Kashmir in the early 1990s, separatists have been hoisting the Pakistani flag and holding parades.
Broadband internet connections were suspended since Saturday evening. Mobile and internet services were suspended on 9 July and have not been restored till date.
Police said curfew and restrictions will remain in force in all the district headquarters in addition to all major towns.
All separatist senior leaders remained under preventive detention.
So far, 57 people including 55 civilians and two policemen have been killed in the ongoing violence.
Over 3,500 people including security personnel have been injured during the unrest that started on 9 July, a day after the killing of Hizbul Mujahideen commander Burhan Wani.
First Cricket News
The three ODIs will be played on 8, 11 and 14 November before the two sides travel to Zimbabwe for the World Cup qualifiers that begin on 21 November.
World
On 22 October 1947, Pakistan raiders equipped, trained and backed by their army entered Kashmir to loot and plunder, to kill and rape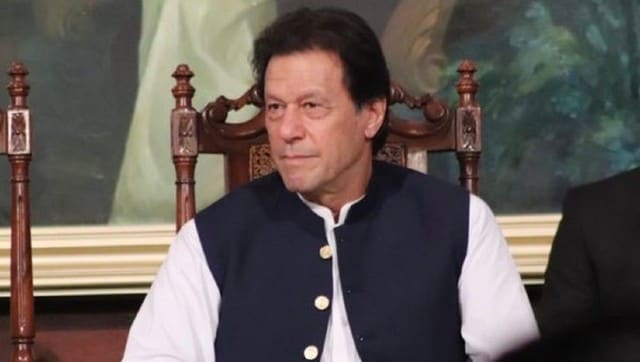 World
Analysts and reports suggest that Pakistan will remain greylisted till the next session of FATF in 2022 as it has failed to curb terror financing of UN proscribed terrorists living in Pakistan