CS Karnan vs Supreme Court: Ongoing stand-off a national shame, harms dignity of Indian judiciary
The whole imbroglio between the Supreme Court and Calcutta High Court Justice CS Karnan is a national embarrassment.
The whole imbroglio between the Supreme Court and Calcutta High Court Justice CS Karnan is a national embarrassment.
And it is not going to go away just because the intemperate remarks made by Karnan about the 20 Supreme Court judges and the Attorney General Mukul Rohtagi have forced the apex court's hand into sentencing the vocal judge to six months in jail.
Karnan, in his letter to the president three months ago, did not even spare the Chief Justice of India JS Khehar.
The standoff was awkward and tilting towards the absurd weeks ago, and should have been ended by some sort of third-party arbitration. Instead, it has now become a cause celebre that threatens to turn rancid with Karnan using his Dalit card to allege racism and prejudice, saying he has been treated as such because he is of a specific caste.
This caste angle is always dangerous and one cannot see Karnan backing off. Instead, he will probably become more hostile and continue to make stronger and more personal accusations.
This unedifying legal wrangle is already entering the farcical with the high court rebel "justifying" the contents of his letter to the president and insisting on their investigation.
In a quid pro quo that probably ranks as the only one-of-its-kind in the judiciary of any nation except perhaps some Saturday night revolutionary courts in a kangaroo land, Karnan has sentenced the Supreme Court judges to five years jail terms and a fine.
This is so unprecedented that it takes the sheen and the majestic off the judicial system. When judges start sentencing each other — and we have to witness the spectacle — it further strains the disaffection and reservations that exist about the common man getting a fair deal on his day in court.
These are individuals presumably a cut above the rest with awesome power over us. We hold them in awe. And now this episode is diluting that courtesy and reverence.
Karnan left the Supreme Court with no wiggle room. And as much as the judges would have known that martyring him through a jail sentence has the potential to escalate matters and that it would be saner to just ignore him, the dignity and prestige of the Supreme Court must be paramount. There was no option really but to send him behind bars.
Now, we are going to be presented with the circus of arrest and transportation to a suitable facility on live TV while the Calcutta High Court judge may be hurling more poison tipped darts and crucifying himself on the caste cross.
The next round most likely will have politicians of the same ilk whipping up anger in Dalit camps. And the odd fashion in which things work in India, today, Karnan is likely to be turned into a folk hero and lionised.
Karnan has gone so far down his chosen road that there is no u-turn, so his only salvation lies in upping his attacks and hoping the Dalit card trumps everything else. For the six billion Indians watching this tamasha, it is a shame.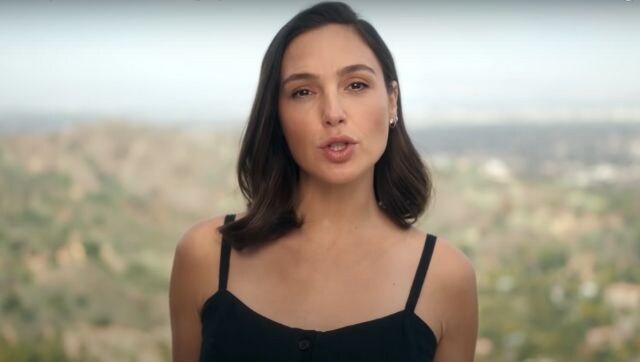 Entertainment
Even as the reality is hard to cope with, it brings back that one commodity that seems to be rapidly depleting from our lives – hope. And for that alone, may there be an encore.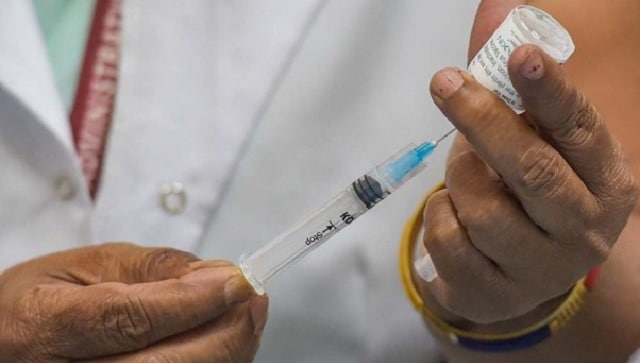 Blogs
While the original plan of 30 crore fully vaccinated individuals by July may extend by a few weeks, the year-end target can be more ambitious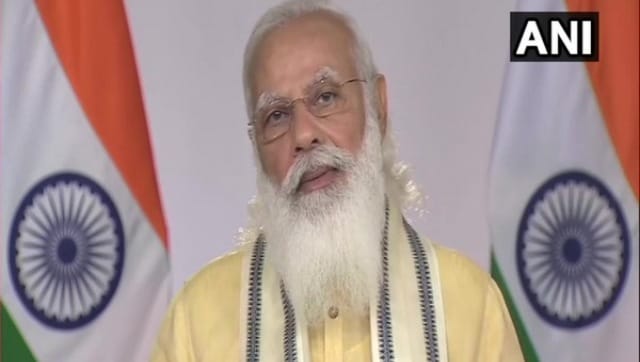 India
While the prime minister's address was no doubt a full-frontal political attack, it was in retaliation to sustained politics of slander