'Freedom of expression not absolute right': SC upholds criminal defamation provisions
The Supreme Court on Friday turned down a clutch of petitions challenging provisions of criminal defamation under the Indian Penal Code
In a landmark verdict, the Supreme Court on Friday turned down a clutch of petitions challenging provisions of criminal defamation under the Indian Penal Code. The Supreme Court has ruled that the provisions are valid and do not violate the Constitution.
Sections 499 and 500 in the IPC deal with criminal defamation. While the former defines the offence of defamation, the latter defines the punishment for it. The apex court's verdict will have a significant effect particularly on politicians, activists and journalists.
"We have held that penal provisions are constitutionally valid," a bench comprising Justices Dipak Misra and Prafulla C Pant said. "The right to freedom of speech and expression is not an absolute right," the court said.
The bench observed, "Difficult to perceive that provision on criminal defamation has chilling effect on right to freedom of speech and expression."
It also observed, "A person's right to freedom of speech has to be balanced with the other person's right to reputation."
The petitioners, Subramanian Swamy and Rahul Gandhi argued that the two provisions dealing with criminal defamation have an "inhibitive effect" on freedom of speech and expression, particularly political speech.
The two leaders, who have been charged with criminal defamation under section 499 and 500 of the IPC for their political speeches in Tamil Nadu and Maharashtra, contended that the colonial law enacted in the 19th century has become "unreasonable and arbitrary" in independent India and was continuing without debate or a test on its constitutionality.
Along with them, Delhi chief minister and Aam Admi Party leader Arvind Kejriwal, who is facing cases under the same provisions lodged by BJP's Nitin Gadkari and others, has also challenged them and sought de-criminalisation of defamation law.
Their stand that defamation be treated as a "civil wrong" has been opposed by the Centre which has advocated retaining sections 499 and 500 in the IPC, saying that criminal defamation will work as deterrent against growing tendency to defame people through social media.
While describing the penal provisions as "deterrent", the central government had defended their retention on the grounds that while in other countries, defamation cases are decided very fast, in India it takes years even decades before they reach conclusion.
The verdict was reserved on 13 August last year after bench of Justice Dipak Misra and Justice Prafulla C Pant heard the matter spread over a month.
Rohatgi had said that there were sufficient safeguards in Article 19(2) which imposed reasonable restrictions of the right to free expression and speech guaranteed under Article 19.
The position was supported by amicus curiae TR Andhyarujina.
What the law states:
Section 499: Whoever, by words either spoken or intended to be read, or by signs or by visible representations, makes or publishes any imputation concerning any person intending to harm, or knowing or having reason to believe that such imputation will harm, the reputation of such person, is said, except in the cases hereinafter expected, to defame that person.
Section 500: Whoever defames another shall be punished with simple imprisonment for a term which may extend to two years, or with fine, or with both.
With inputs from agencies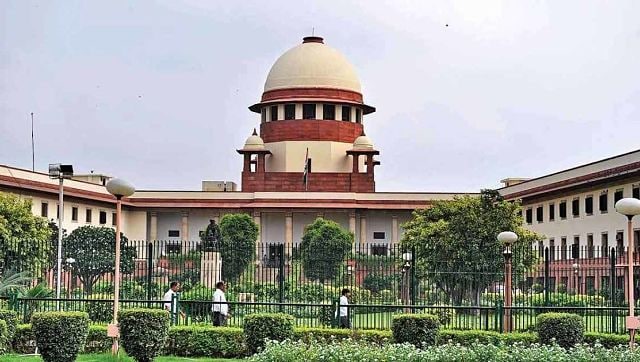 India
The Yogi Adityanath government had on Tuesday allowed the yatra from 25 July despite concerns raised about the risk of a third COVID-19 wave
India
As the Opposition creates ruckus in Parliament, the Centre says the controversy is an attempt to malign Indian democracy and its well-established institutions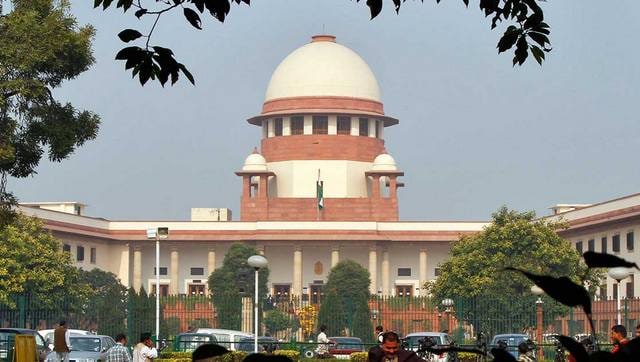 India
Attorney-General KK Venugopal, however, defended the validity of the provision but accepted that some guidelines may be needed to curb misuse