CPM seeks Centre's intervention on issues related to Sardar Sarovar Dam, urges Medha Patkar to end fast
CPM demanded that the Centre step in to resolve the issues related to the Sardar Sarovar Dam in the interest of the project-affected people in Madhya Pradesh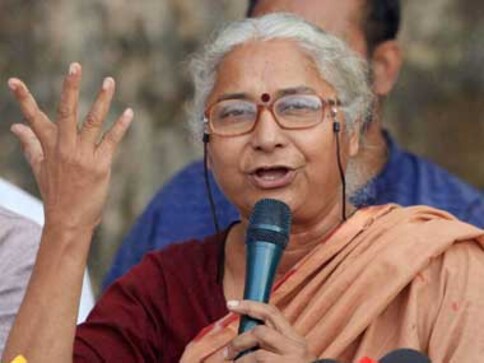 New Delhi: The CPM on Friday demanded that the Centre step in to resolve the issues related to the Sardar Sarovar Dam in the interest of the project-affected people in Madhya Pradesh.
The Left party also appealed to activist Medha Patkar, who is on a fast demanding rehabilitation of the project-affected people first, to end her protest as it expressed concerns over her "deteriorating" health.
Patkar and some other project-affected people (PAP) have been protesting in the state for the past nine days against the alleged forced displacement of locals in view of closing of the gates of the dam in Gujarat.
The dam's submergence area falls also in Madhya Pradesh. Maharashtra is the third beneficiary state of the project.
In a statement, the CPM said that lowering of gates will lead to submergence of 192 villages and eviction of 40,000 families in Madhya Pradesh.
The Left party alleged the gates were closed even before the locals were rehabilitated to some other place, "disregarding" the Supreme Court's 8 February 2017 order on the matter.
"The CPM condemns the attitude of the Madhya Pradesh government and demands that the central government intervene immediately to settle the issue in the interest of the PAP.
"The CPM also extends its support to the struggle of the people for their proper rehabilitation," the CPM politburo said in a statement.
Urging Patkar to end her fast, the politburo also said that a further course of action to carry forward the struggle can be worked out jointly.
The Centre though had informed the Rajya Sabha on 31 July that out of the total 18,063 families affected by the project in Madhya Pradesh, 6,724 continue to live in submergence area.
Of these, 884 project affected families (PAFs) were in the process of shifting, Minister of State for Water Resources Sanjeev Kumar Balyan had told the upper House.
The minister had also said that all the PAFs had been given resettlement and rehabilitation (R&R) package as per the Narmada Water Dispute Tribunal (NWDT) award and the Supreme Court order.
There are no PAFs remaining in the submergence areas in Gujarat and Maharashtra, he had said.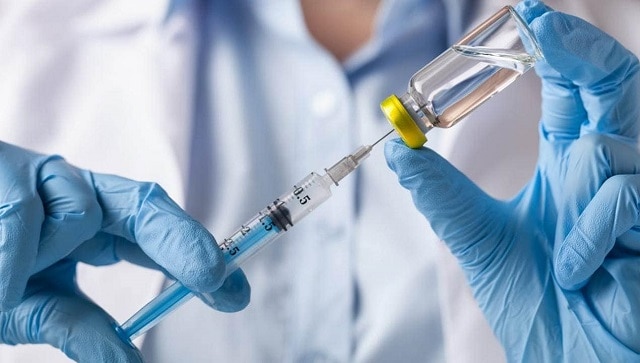 India
Out of the 53.25 lakh vaccine doses expected to be distributed among states and union territories in the next three days, Gujarat will get 8.98 lakh vaccine doses, the highest quota among all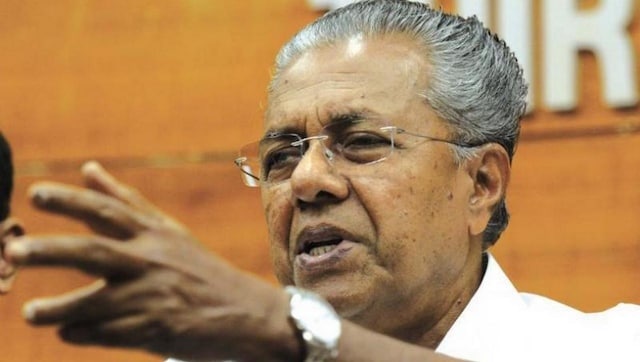 Politics
Along with welfare politics, the Left has also benefited from the significant shift in Kerala's political landscape with the rise of Hindu nationalism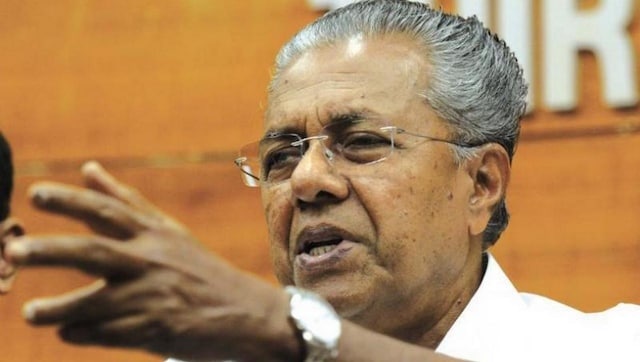 Politics
On Sunday, Kerala Chief Minister Pinarayi Vijayan led the ruling LDF to a thumping win over the Opposition UDF