COVID-19 vaccination: Over 55.31 lakh people in Maharashtra have received jabs so far, says official
The state has so far administered the first dose of vaccines to 9,64,238 healthcare workers while 4,63,919 others have received the second dose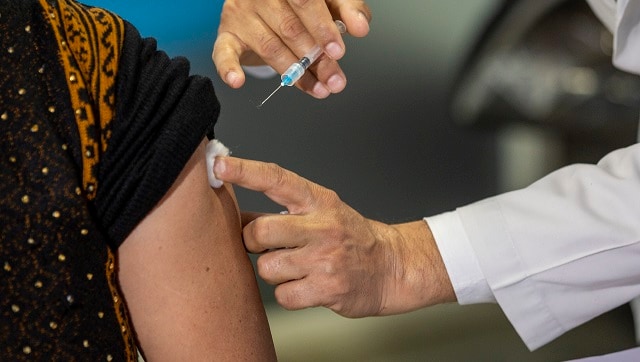 Mumbai: Maharashtra's tally of the people receiving COVID-19 shots so far has reached 55,31,324, an official said on Saturday.
On Friday, 2,65,862 people were vaccinated across the state.
The state so far administered the first dose of vaccines to 9,64,238 healthcare workers while 4,63,919 others have received the second dose.
A total of 7,84,306 frontline workers have received the first dose of the vaccine and 2,39,252 workers in this category got the second dose as well.
In the category of people in the age group of 40 years to 60 years with comorbidities, 5,76,057 beneficiaries have received the first dose. A total of 25,03,552 senior citizens have received the vaccine shots so far.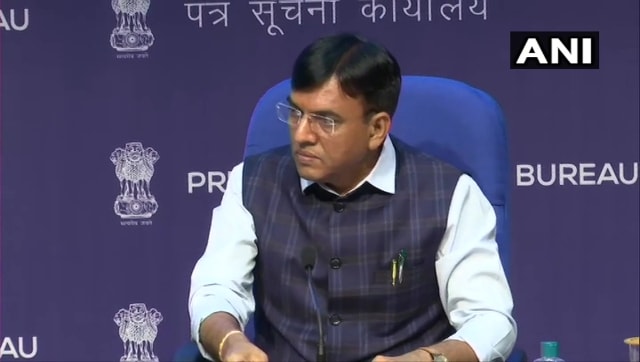 Health
The health minister chaired a meeting with key experts and officials on COVID-19 and vaccination situation in the country on Thursday
World
The main finding — 19.8 million COVID-19 deaths were prevented — is based on estimates of how many more deaths than usual occurred during the time period. Using only reported COVID-19 deaths, the same model yielded 14.4 million deaths averted by vaccines
Sports
As fans again fill stadiums this summer, a string of Covid-19 cases in major events suggest it is too early to cheer pandemic-free sport.